We may earn money or products from the companies mentioned on this page.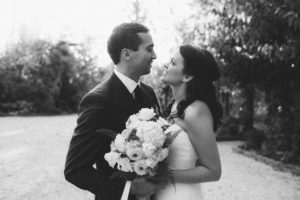 Hi! I'm Leah! I'm a wife + homeschooling mama to 2 little ones + adventure seeker. My husband and I LOVE to explore, whether it is across the pond or in our own beautiful country. I am originally from Sonoma County, California, and I recently started a new chapter with my family in greater Austin, Texas!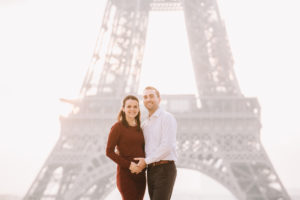 I started this blog as a creative outlet after I left full-time teaching to spend more time with my first baby. I absolutely loved teaching (and visiting the amazing places that I've gotten to teach about). Since we love to travel, I wanted to find a way to actively document our adventures and to share them with others. We love exploring internationally and within the USA. We love to camp and hike in the mountains but also love an occasional luxury hotel in the city. We fly, we road trip, we kayak, and we cannot think of too many adventures that we would turn down.  
I hope you enjoy my little creative corner of the travel blogging world!
Interested in working with us? For personal notes and business inquiries, please contact me here.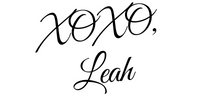 ---
Image Credit: Emily Blake Photo (read about our Sonoma County wedding here!) & Kirill from Flytographer (read about our maternity shoot in Paris here!).