About An Adventure is Calling
Hi, I'm Leah! I blog about our family's adventures – both near & far. Our family of 3 loves to explore internationally, within the USA, and within our county (Sonoma County, California, USA). We love camping and hiking in the mountains, going on island adventures, & exploring cities. As a history & geography teacher, I am passionate about teaching & helping others plan their own adventures!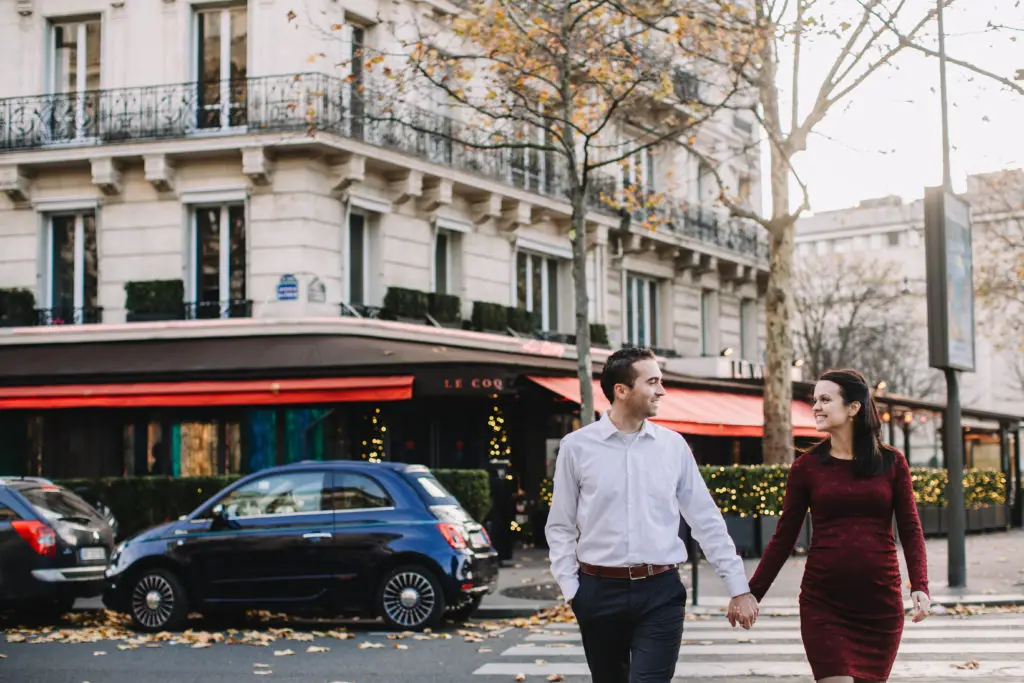 Travel Topics
Detailed Itineraries | Minimalist Travel | Traveling with Babies & Toddlers | Road Trips | Camping | Hiking | Kayaking | Traveling with Food Allergies | Gluten-Free Restaurant Guides | Travel Gear & Gift Guides for Travelers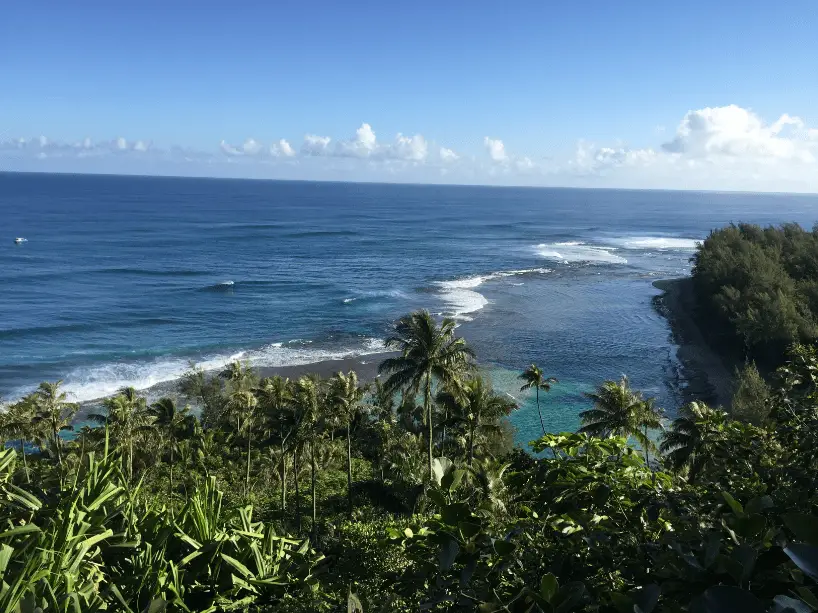 Work With Us!
We are open to working with travel companies, brands, hotels, lodging companies, transportation companies, tourism boards, and more!
We can provide:
Benefits of Working With Us:
We have high social media engagement rates. Our Instagram posts consistently reach 13-17% engagement.
We value SEO and researching each blog post carefully before we post.
We are very detailed & goal-oriented. Deadlines are important to us! Posts will always be up within the time frame that we agree upon.
We love adventure and are always up for trying new things!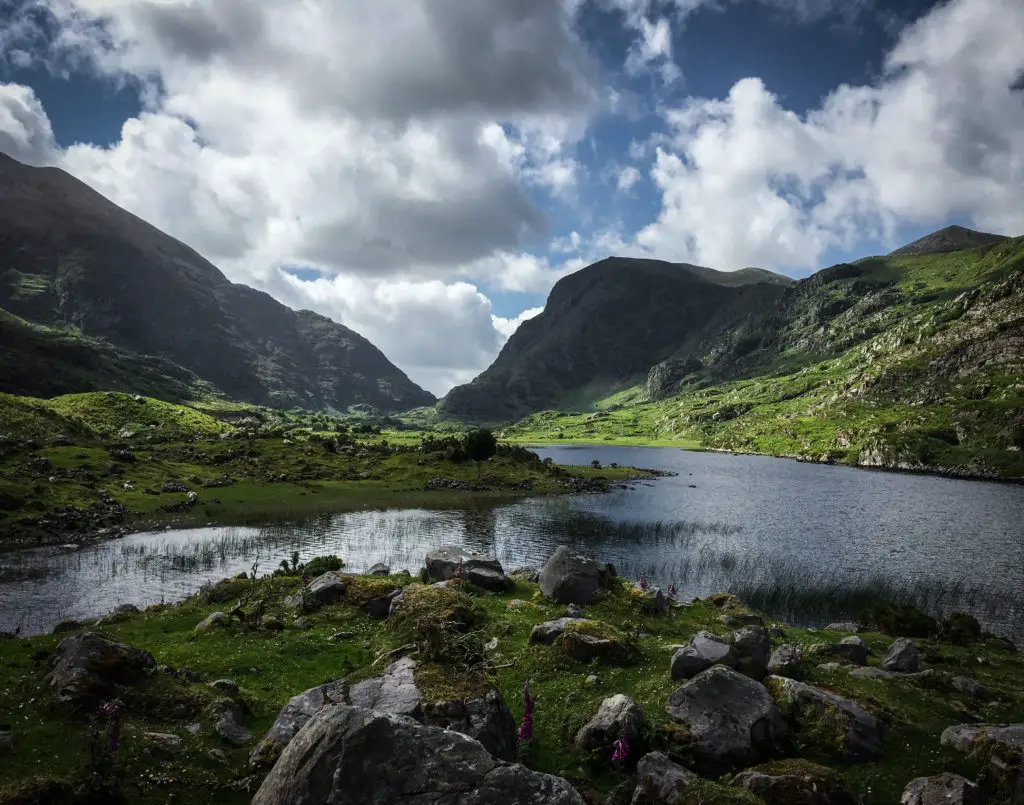 For more information, view our complete media kit! You can reach me via email at [email protected] or use our contact form.
I look forward to hearing from you!