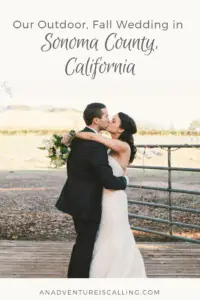 I walked down the aisle and said "I do" to my best friend 4 years ago. They have been the most amazing years full of love and adventure. Our day was perfect because we committed to love one another before God, our family, and our closest friends. I have been so blessed to have my amazing husband by my side ever since, and I can honestly say that I love him even more today than I did back then. Our day was captured by the very talented Emily Blake Photo.
We may earn money or products from the companies mentioned in this post. We only recommend products and services that we love!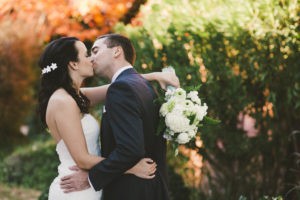 Our wedding took place at Kenwood Farms & Gardens (now called Kenwood Ranch of Sonoma), a beautiful outdoor barnyard setting in the heart of Sonoma County, California. We were able to commit our lives to each other while surrounded by vineyards and redwood trees, which was a dream come true. Fall has always been my favorite season, and the beautiful orange and red leaves made everything that much more special.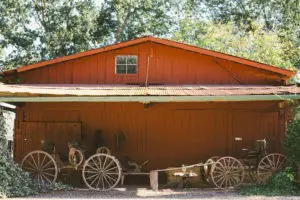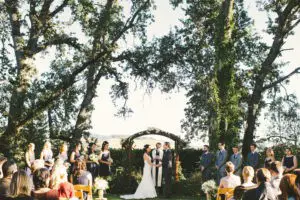 I absolutely loved the special little touches of our wedding day. My husband and my dad cut the redwood trees for our centerpieces and aisle. One of my sisters designed our wedding programs and my other sister painted our decor signs. My friend, Hayley, created our beautiful floral arrangements. We loved every detail.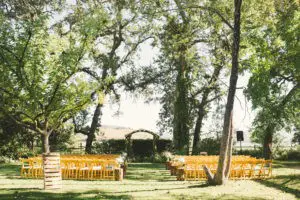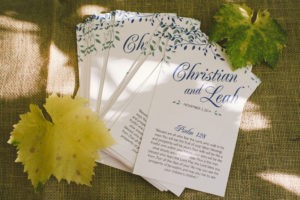 Our reception took place inside a beautiful, open-air barn (with heaters, because it was chilly that night!). We ate the most delicious meal I could have imagined, smashed cheesecake into each other's faces, and danced the night away. It was by far our favorite party ever.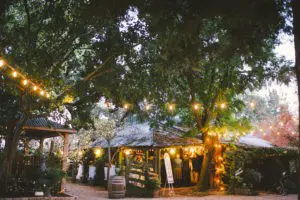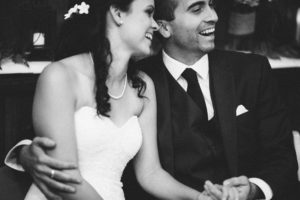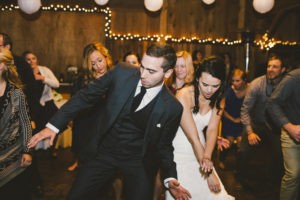 I hope you enjoyed this glimpse into our special day. Sonoma County is a beautiful place for a wedding, whether you're a local or someone looking for a destination wedding in Wine Country. Thanks for sharing our memories with us as we celebrate 4 years!