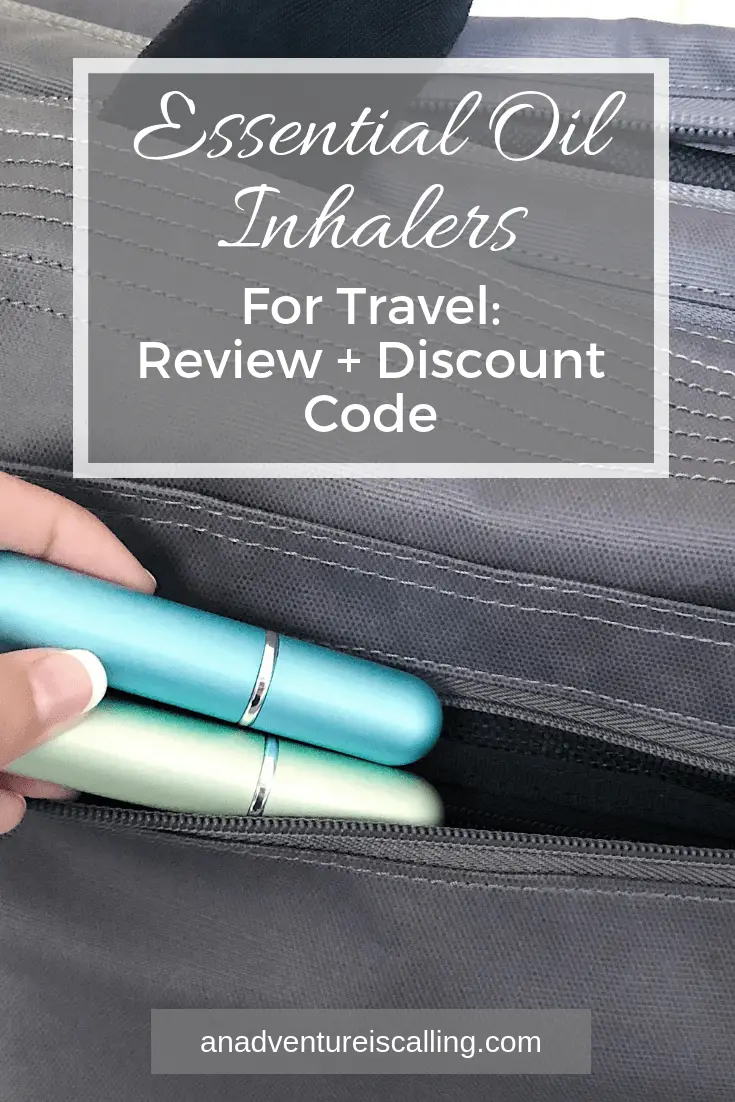 Any essential oil fans out there? I started using essential oils a little over 5 years ago, and they dramatically changed my life and my health. I am forever grateful for the positive impact that essential oils have had on our family! We use essential oils daily, but traveling definitely can complicate our oily routine. We are thankful for essential oil inhalers, because they help us continue to use and benefit from essential oils while we are on the go.
We may earn money or products from the companies mentioned in this post. We only recommend products and services that we love!
Our family recently had the opportunity to try Rivertree Life's essential oil inhalers, and I'm excited to share our review, how we use essential oil inhalers for travel, and a discount code with you! It is important to note that while you can use any essential oil brand that you wish with these essential oil inhalers, I recommend only using 100% pure, therapeutic grade essential oils that are safe for inhaling and topical use. Please carefully research before choosing an essential oil brand that is right for you.
Essential Oil Inhalers for Travel | Rivertree Life Review + Discount Code
The Benefits of Essential Oil Inhalers for Travel
Essential oils are commonly enjoyed through a diffuser, a device that disperses essential oils into the air. This method allows the essential oils to be inhaled by the body while purifying the air. It also makes the room smell amazing! Typical essential oil diffusers plug into the wall and are somewhat large- making them difficult to travel with. While there are several travel-friendly diffusers and transportation options out there, traveling with a diffuser just isn't always easy or manageable. For example, we just went tent camping and definitely left our diffuser at home!
Essential oil inhalers are a simple way to travel with your favorite oils so that you can still enjoy the benefits of inhaling essentials without a diffuser. They are compact (around the size of a lipstick case) and lightweight. They easily fit in your purse, bag, or pocket. Simply grab it and inhale whenever you would like!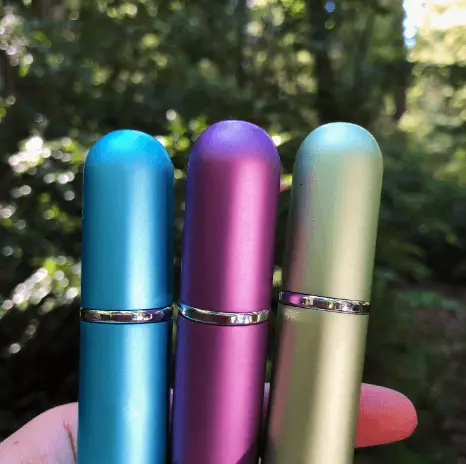 How to Use an Essential Oil Inhaler While Traveling + A Few of Our Favorite Essential Oil Blends
Wondering how essential oil inhalers might benefit you while you travel? Here are a few ideas:
Create a "calming blend" to inhale during airplane departures and landings to ease travel anxiety.

Suggestions: Tangerine, Orange, Lavender, Vetiver, Bergamont

Create an "energy blend" to inhale while you're getting over jet lag and needing an extra boost to get through your busy day.

Suggestions: Peppermint, Orange

Create an "immune-boosting blend" to inhale while using public transportation and after exploring crowded areas.

Suggestions: Clove, Lemon, Eucalyptus, Rosemary

Create a "motion sickness blend" to inhale when your stomach is feeling queasy during turbulence or on crowded public transportation.

Suggestions: Peppermint, Ginger

Create a "breathe-easy blend" to inhale when you're feeling stuffed up from seasonal changes or if you pick up a bug.

Suggestions: Lavender, Lemon, Peppermint, Eucalyptus

Create a "sleepy blend" to inhale before bedtime.

Suggestions: Lavender, Geranium, Roman Chamomile, Frankincense, Valerian

How to Assemble and Use an Essential Oil Inhaler
Using an essential oil inhaler is simple- but I'll break it down for you!
Step One: Disassemble the inhaler. Add a wick to the bottle.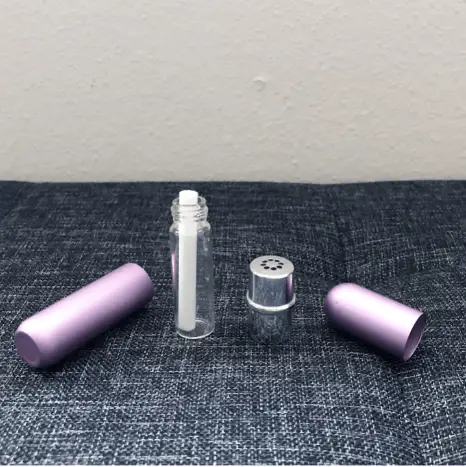 Step Two: Add drops of essential oil directly to the wick (I usually add 3-5 drops, but the number of drops is up to you!).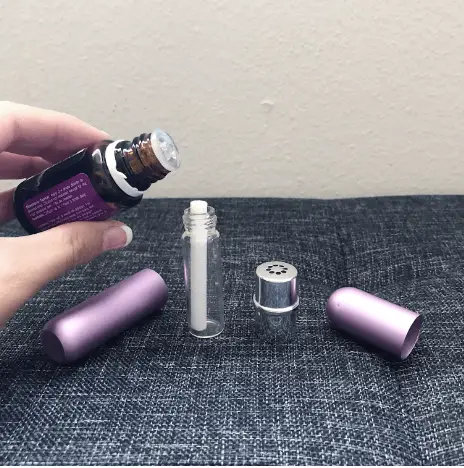 Step Three: Reassemble the inhaler. Grab it and smell as often as you would like!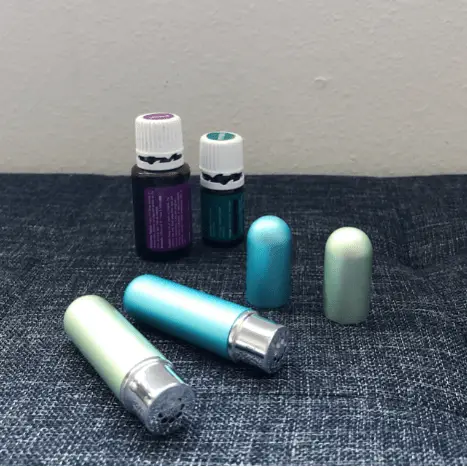 Get a Set of 3 Essential Oil Inhalers for Just $5 (Discount Code!)
Good news! You can grab your own set of 3 essential oil inhalers for just $5 when you use this link and this discount code at checkout: ANADVENTUREISCALLING – and you can earn FREE US SHIPPING to orders over $35. The entire website is also Buy 3 Items Get 4th Item Free (mix and match items throughout website), so it's a great time to stock up on essential oil accessories!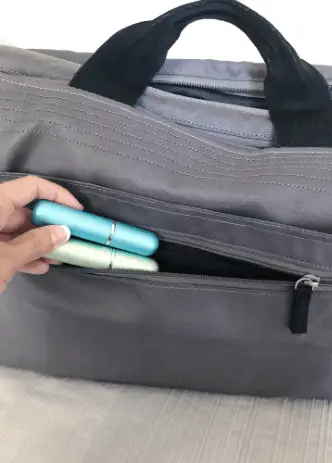 Rivertree Life provided me with free essential oil inhalers to try and compensation in exchange for my honest review. All thoughts and opinions are my own!

I would love to hear how you incorporate essential oils into your travels! Or do you have any favorite, everyday essential oil blends?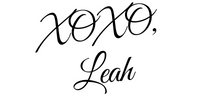 Pin for later: