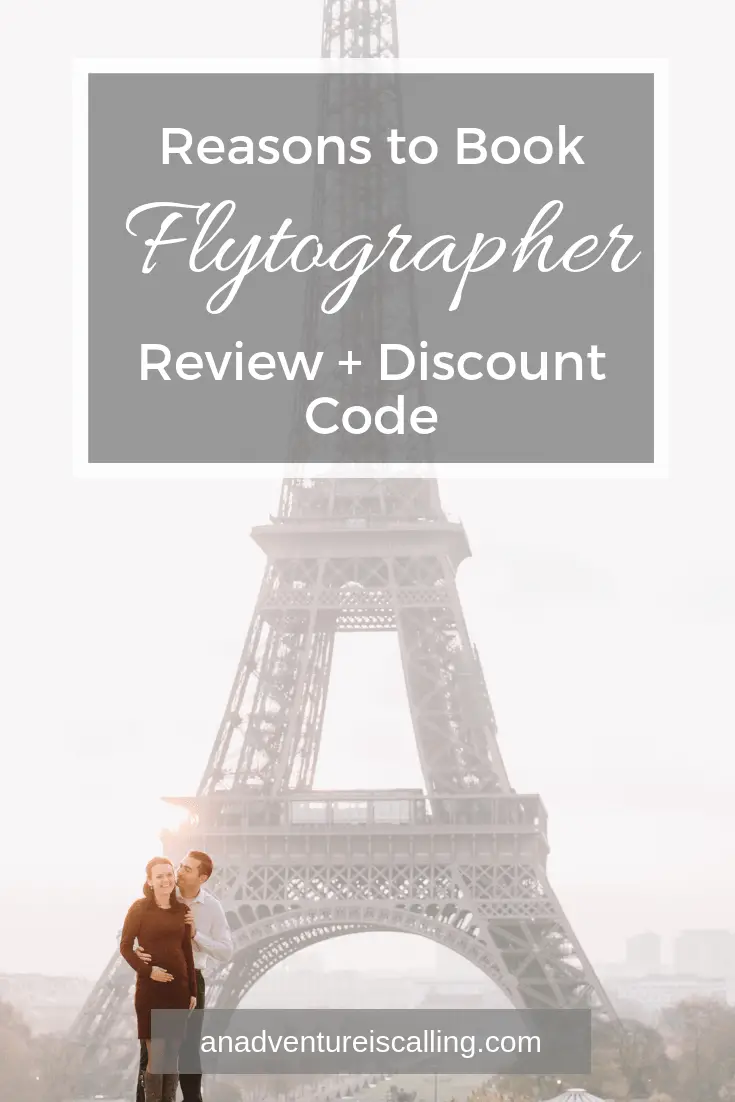 A picture is worth a thousand words, right? And when you travel, whether its often or once in your lifetime, you will want to capture those memories. Who wouldn't?
We may earn money or products from the companies mentioned in this post. We only recommend products and services that we love!
My husband and I booked a photo shoot with a local photographer through Flytographer on our trip to Paris. The results were amazing, and so we are so thankful that we decided to go for it. We were on our babymoon, and our photos magically captured our love for each other, our growing baby, and the beautiful city (you can read about our maternity photo shoot experience here). We have decided to continue to invest in professional photoshoots on future trips, especially when we travel abroad. We recently used Flytographer again to book a family photo shoot in Edinburgh, and we were happy once again (you can read about our family photo shoot experience here)! We have a couple  more photo shoots planned for our family of 3 in 2019, and we cannot wait!
I am a huge fan of Flytographer and the magic that they work. I highly recommend their services, and I'm excited to share why in this review! All photos in this post were taken by Flytographers Kirill in Paris and Jilli in Edinburgh.
Just interested in the $50 discount coupon code? Sign-up for your account here to receive $50 off your first photo shoot. If you already have an account, you can enter CODE7242 at checkout to receive $50 off!
15 Reasons to Book a Photo Shoot with Flytographer on Your Next Vacation: Review + A Discount Coupon Code
1. Capture Your Memories – Professionally!
I'll start with the most obvious reason to book a photoshoot, but also the most significant (in my opinion!). When you invest in a vacation, you're investing a priceless memories that you'll carry with you for the rest of your life. Whether you're well-traveled or someone who has waited your entire life to go on your dream trip, you will hold your vacation memories close to your heart. I really cannot put into words how special it is to have professional photos of your destination – with you in them.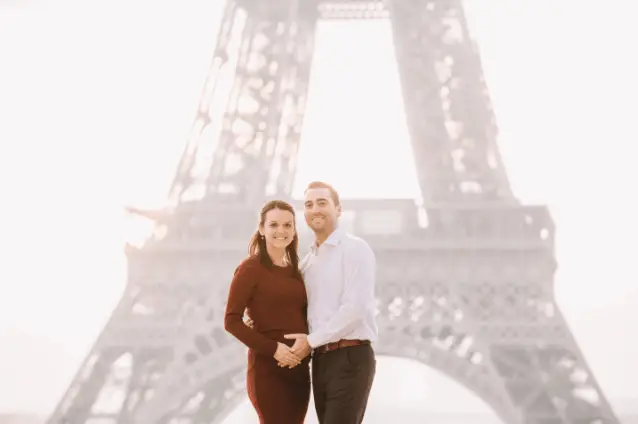 2. Capture the Beauty of Your Destination
Each destination is unique, and you likely chose it because of those unique characteristics. Whether it's the sandy beach, flower gardens, gothic architecture, glorious mountains (or… you get the point), something drew you to this particular place. Now capture it! Make sure you never forget how beautiful it was, and make sure you are in those photos!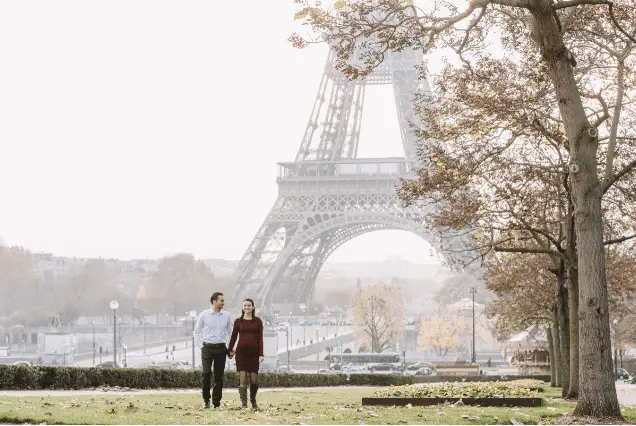 3. Get Everyone in the Photos
If you're traveling as a family (or with another group), it'll be so special to have photos with everyone in them. No need to have mom or dad take turns behind the camera, and you can forget about wasting time with a timer.

4. Avoid Selfies
Flytographer says trips deserve more than selfies, and I couldn't agree more. Selfies are great – we take them all the time! You'll see them in almost every blog post I write! But lets be honest, the best photos are not selfies. Get the rest of your body in those photos!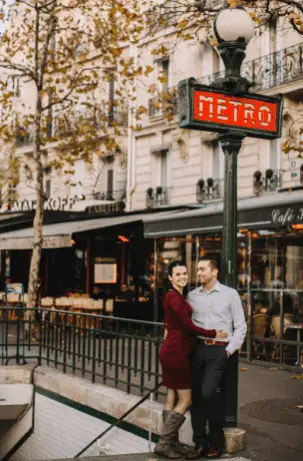 5. Let Someone Else Do the Work
Travelers always have their cameras (or phones) out. We snap photos almost constantly. We want to remember the things we are enjoying. It was so nice to have someone else capture the views for us for awhile in Paris. We were able to focus on each other and soak up the views, knowing that someone else was taking care of the photos for us.

6. Flytographer is Perfect for Solo Travelers, Couples, Families, & Large Groups
I love that Flytographer will work with anyone! It doesn't matter if you are traveling solo through Germany or hanging out in a big group for a Bachelorette weekend in Napa Valley. They have you covered! A lot of photographers specialize in couples, etc., but might be wary of families (because, photographing babies and kids can be difficult!), but Flytographer has someone for you and will make your photo shoot dreams happen.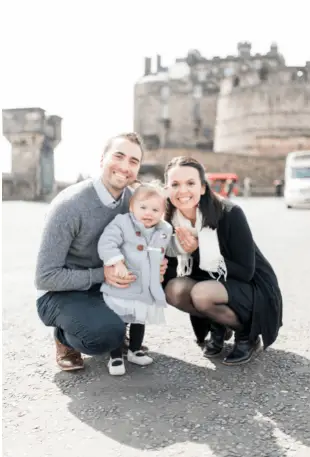 7. Photos Make Perfect Souvenirs (Great for Minimalists!)
Some people like to collect mugs or magnets from their adventures. I have nothing against this, but it really isn't for me and my husband. We like to live minimally. We purge often and can't stand clutter. We try to make sure that everything we own sparks joy in our lives, has a specific purpose, and has a place. We don't want things that will just collect dust. We believe that photographs are the best souvenirs. They capture the essence of our vacation so much better than a magnet would. We print out and frame our favorites, have canvases made, and make a photobook for each trip that we take.
8. Flytographer Makes Planning So Easy
Flytographer makes the whole process so easy. I used to love the idea of booking a photo shoot overseas but held off because the logistics seemed too difficult to arrange. Finding a photographer in another country, potentially dealing with language barriers, etc., just seemed a little overwhelming, and I never got around to looking into it seriously. Once I found Flytographer, I was hooked. They provide you with a concierge to answer all of your questions. Booking your actual photo shoot is a breeze with their easy-to-understand forms. They cover all the bases and ask all the right questions, such as the style you're hoping for, posed/candid, etc.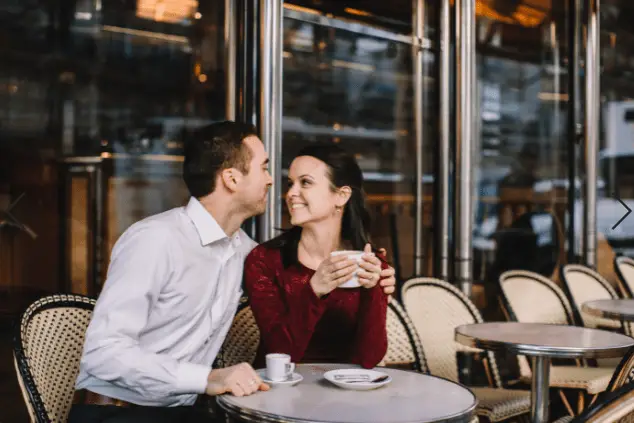 9. Flytographer Gives You a Choice of a Local Photographer
Even though Flytographer is a company that works with hundreds of photographers, you still get your choice of who to go with. You can browse through their photographer options for each city and choose your favorite when you request to book.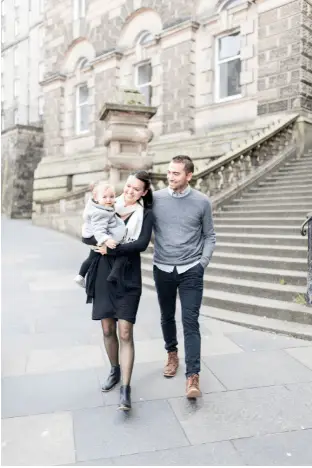 10. Flytographer has a Presence in 200+ Cities Around the World
Flytographer is based in Canada, but they have photographers in over 200 cities around the world. If you're traveling to a relatively popular city, there is a very good chance that they have photographers there.

I absolutely love that Flytographer photo shoots cost the same amount no matter where you're going. The costs doesn't vary by location or photographer. Prices start at $250 for a 30 minute photo shoot (but you can save $25 on your first shoot if you book through my referral link!).

12. Personal Communication with your Photographer Beforehand
Even though we booked our photo shoot through Flytographer, we had several conversations with our photographer before the day of our photo shoot. We messaged back and forth a few times to discuss our preferences and logistics before our trip began. Once we were on our trip, our photographer texted us a few times to confirm everything. We felt confident about our plans because of this.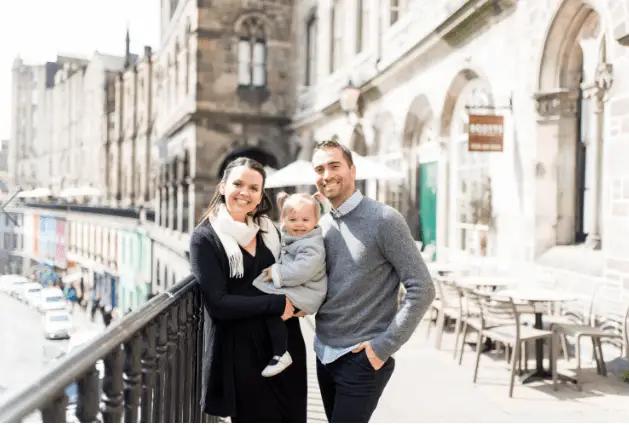 13. Flytographer Offers a Fast Sneak Peak
We received a sneak peak of our photoshoot 48 hours later! We were still on our trip, and we were ecstatic about the outcome! Here is the sneak peak we received, in "postcard" form: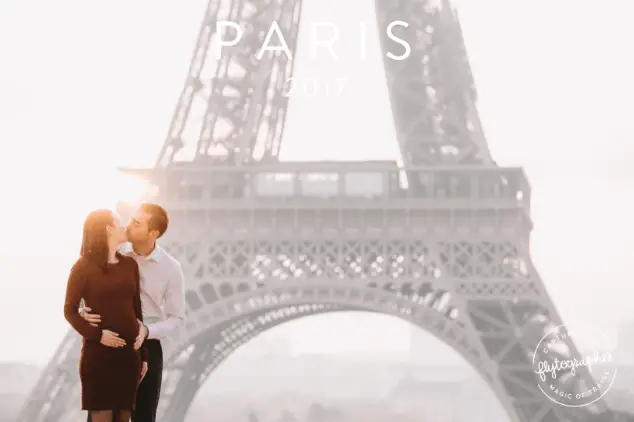 Because you receive your "postcard" via email so quickly, there are so many fun things you can do with it. My favorite is to use your image to send a personalized postcard to your family and friends immediately! There are several apps that do this, by MyPostcard is one that I've used and loved. It's amazing, fast, easy, and cheap! You upload your design (or just a photo and add elements to it on the app) and they sent your postcard for you within 24 hours. Prices start at $1.99 and include shipping. It is so fun to sent a postcard from your trip with your face on it! This isn't sponsored in any way by MyPostcard- I just really like their app!
14. Flytographer Has a Fast Turnaround for all Photos
The sneak peak is fun, but we received our entire gallery just 3 days after our photo shoot! If you've ever had a professional photo shoot before, then you can appreciate how incredible this this. Traditionally, it is not uncommon to have to wait 1-3 months (or even longer) for professional photographs. I don't blame photographers- I totally understand that the entire editing process is lengthy- but it is awesome that Flytographer has such an amazing turnaround. We received all photos while we were still in Paris. That's pretty incredible!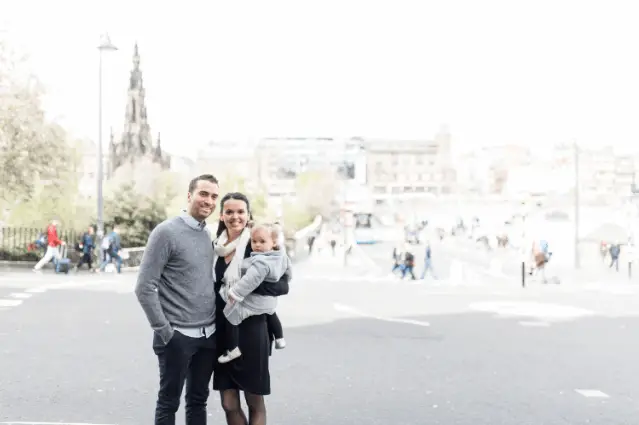 15. Flytographer Has an Awesome Referral Program (Get Your Discount Coupon Code!)
I love that Flytographer offers a referral program, because I genuinely love telling others about their amazing services! Once you book your first photo shoot, you can share your referral link with others as well! If you sign-up for your account and book your photo shoot through my link, you will save $50. You don't have to book right away. You can sign-up through the link, and your credit will be waiting for you when you are ready to book! I will also receive $50 credit toward a future photo shoot, as a thank you for sharing. So we all win! Then you can start sharing your experience and link so you can begin earning credit as well. If you already have an account, enter CODE7242 at checkout to receive $50 off.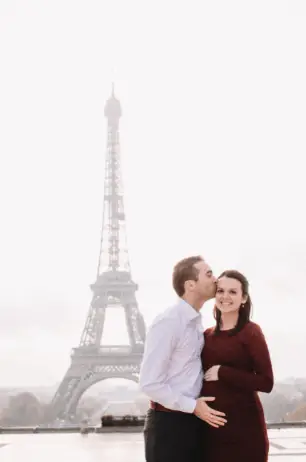 As you can tell, I loved my experience with Flytographer! I cannot recommend booking your own photo shoot enough. Have you used Flytographer? Do you have plans to in the future? I would love to hear about your experiences!
All photos in this post were taken by Kirill from Flytographer.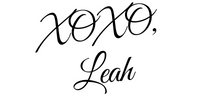 Pin for later: