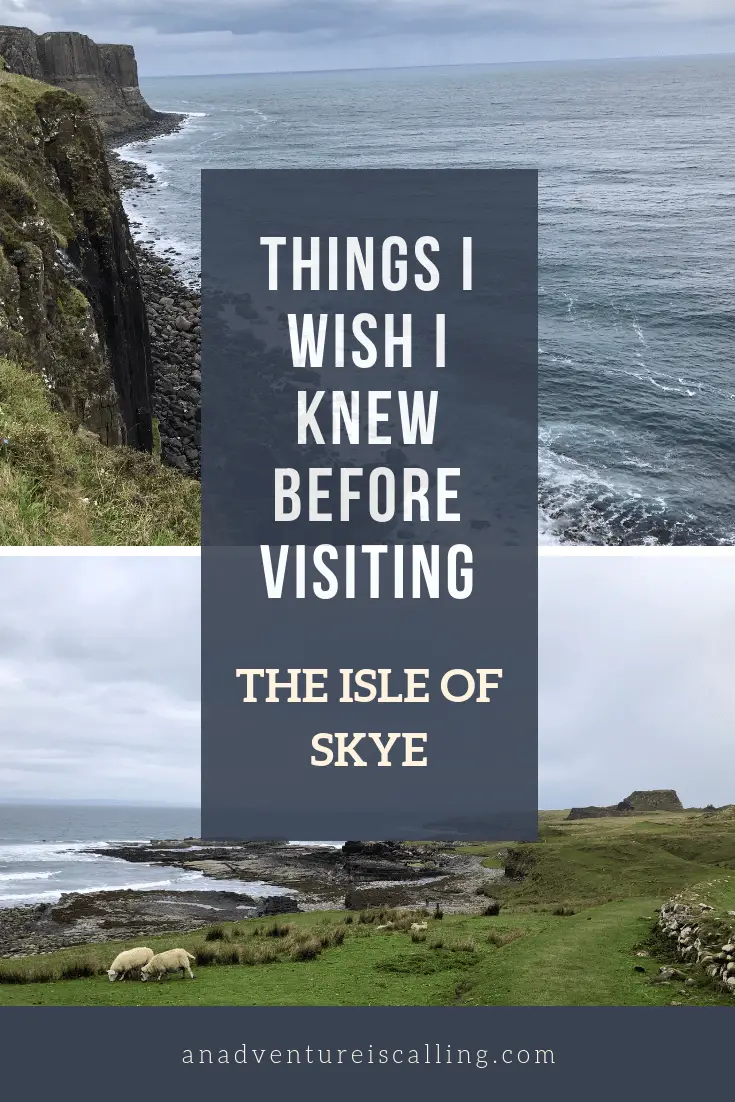 The Isle of Skye in Scotland is one of the most beautiful destinations that we have traveled to! The isle is located in Northwest Scotland and is accessible by bridge from the Scottish mainland, making it an easy destination for a Scottish Highland adventure. Our family of three (including our one year old daughter- you can read my tips for traveling to Scotland with a toddler here) had an incredible time, but there are a few things I wish I knew before visiting the Isle of Skye in Scotland, and I'm excited to share them with you.
We may earn money or products from the companies mentioned in this post. We only recommend products and services that we love!
I personally enjoy reading these types of blog posts, because people tend to share their best tips. I love learning from others, and I hope that our experiences will help you out as your plan your own trip to the beautiful Isle of Skye. I promise to make this list helpful and practical! My hope is that you'll learn from our experiences (both major and minor) so that you are better prepared for your own Highland adventure.
If you're planning your own trip to the Isle of Skye, you might want to check out our Isle of Skye 2 Day Itinerary, where you can find out how we spent our time! I share several other planning tips there too! Whether you prefer to rent your own car like us or book a bus or van tour, I'm sure you will enjoy exploring the beautiful isle.
Things I Wish I Knew Before Visiting the Isle of Skye
When planning our trip to the Isle of Skye, I came across numerous photos of adorable highland cattle. Photos of these shaggy bulls and cows were included in nearly every blog post, itinerary, and guide that I came across. I became excited at the thought of snapping my own photos of these cute cows, and I knew our daughter would love seeing them too (she loves cows).
It was early evening when we drove to the Isle of Skye. All three of us were tired from the long drive from Glasgow, especially our toddler. We were enjoying the beautiful scenery, but we were exhausted and ready for dinner, so we weren't really looking for any extra stops (knowing that we had the next two days to explore). We passed by a pasture of adorable highland cattle. A few other travelers had pulled their cars over and were taking the most amazing photos of the friendly cattle, who were prancing around for their photo ops. It looked like the perfect moment, but we kept driving, assuming we would see plenty of other highland cows during our stay on the Isle of Skye.
Wrong! We didn't see any for the rest of our trip. Seriously? Seriously. There were plenty of cows. They were everywhere, but we didn't see another shaggy, iconic, highland cow. I am not sure if we just had terrible luck or if they truly are rare. We even stopped by the same pasture as we left the Isle of Skye, but the cows were nowhere to be found.
Pro Tip: Want to have a guaranteed experience with highland cows?! Consider booking an Airbnb experience with a local. This Isle of Skye day tour promises a visit with highland cows (Morag, Mhairi, and others!) in a secret location and has excellent reviews!
So learn from our mistake! If you would like to take some awesome shots of highland cows, don't pass up an opportunity! Here is a photo of another cute cow though, who also calls the Highlands its home. You'll have no problem finding these types of cows!
You might also be interested in: Isle of Skye 2 Day Itinerary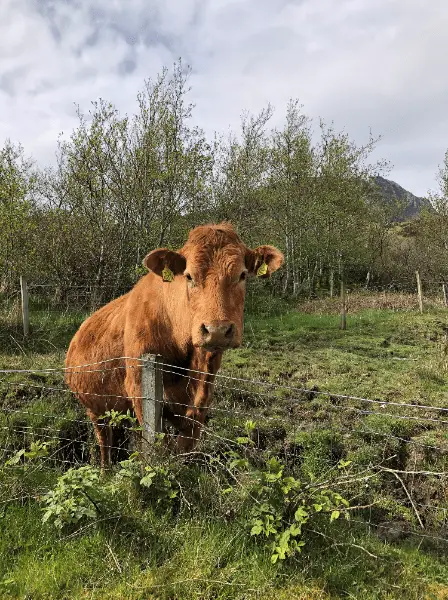 2. Don't Stay in Portree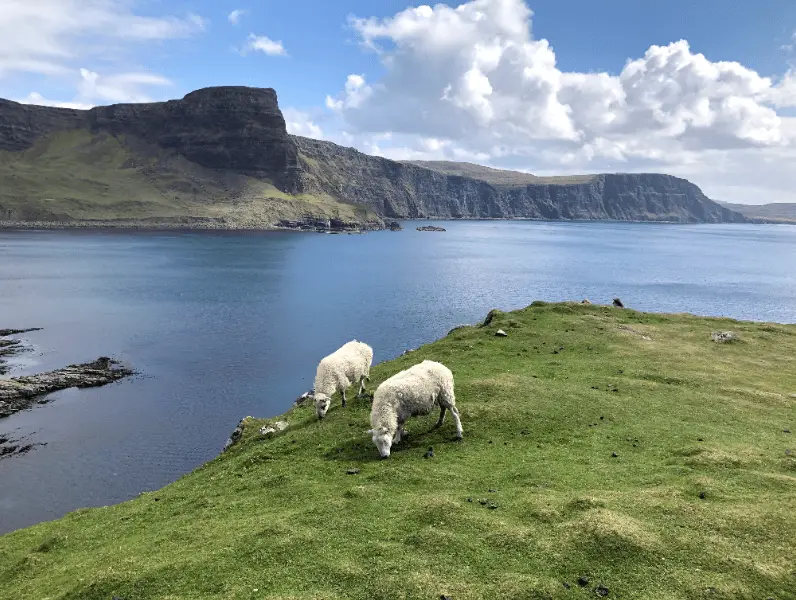 I would suggest that you don't stay in Portree. Let me preface this by saying that Portree is a lovely little coastal village, and there isn't anything wrong with it. It is the largest town on the Isle of Skye and offers the most lodging options. They have numerous restaurants and several grocery stores. Several tour companies are based in Portree, making it an easy location to base yourself if you will be catching a tour during your stay. It is no wonder that so many people choose this town as their home base.
While Portree is lovely, we stayed in Edinbane and are thankful that we did! When I first starting planning our trip to the Isle of Skye, I searched for lodging in Portree (because that is what everyone suggested). I had a difficult time finding a vacation home that was available and that fit our needs, so I wound up (reluctantly) booking a vacation home in Edinbane. I worried that it was too far away from the town of Portree, and that we would spend all of our time driving in the car to get groceries, etc.
It turned out to be a blessing! Portree was charming but crowded. Parking was an issue and lodging looked cramped. Edinbane, on the other hand, was spread out and offered stunning views (those sunsets were out-of-this-world gorgeous). Our daughter had space to run free! Our hosts had several animals, including new baby lambs. It took us less than 20 minutes to drive to Edinbane from Portree, which wasn't a big deal at all. It was wonderful to get way from the vast majority of the crowds each evening.
Edinbane was also better situated for our itinerary. We spent our first full day driving the Trotternish Loop, which is on the Northeastern side of the isle, and our second full day on the western side of isle. Which Portree is slightly (by a few minutes) closer to the places we visited on day 1, it was significantly further away from the places we visited on day 2. Overall, we spent less time driving and more time exploring as a result of staying in Edinbane.
We loved our vacation home- which, unfortunately, is no longer listed on Airbnb. It was beautiful and our hosts were among the friendliest that we have ever met. You can read more about where we stayed in our itinerary, and you can find several other amazing vacation homes or hotel options.
Now, if Portree feels comfortable to you and you really would prefer to stay there, then have no fear. You will still get to experience the beauty of the Isle of Skye. But if you would prefer to get away from the crowds and sleep in a more remote location, then don't be afraid to explore the other beautiful towns on the isle. The Isle of Skye is quite small, and driving from place to place doesn't take as much time as one might initially think.
Looking for lodging inspiration? Here are a few beautiful vacation homes to stay on the Isle of Skye:
Prefer to stay in a hotel? Here are a few lovely options:
You might also be interested in: Traveling to Scotland with a Toddler or Baby
3. Cell Phone Service is Spotty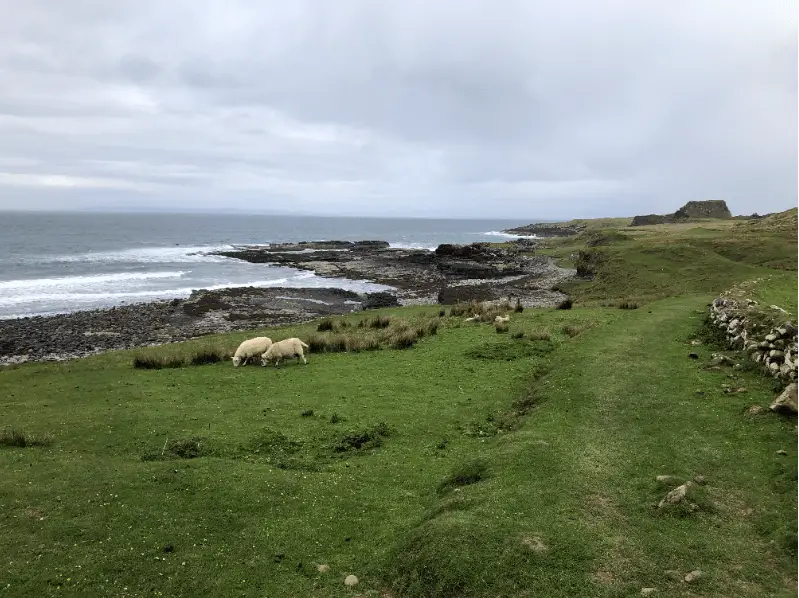 This one is important for planning purposes- know that cell phone service is spotty. Do not plan on using your cell phone for navigation. You'll get a signal here and there, but it is not enough to rely on.
You'll want to bring a paper map of Scotland (unless you're planning on taking a tour bus or hiring a private driver). Before all major road trips, my husband and I like to map out our route before we leave and highlight it. This makes it really easy to use the map on the go – because, lets face it, most of us aren't in the habit of using physical maps anymore (and they can be confusing at first glance).
I used our WiFi to map our directions on Google Maps before leaving each day. I took screenshots of everything for reference, but we still needed to pull out our paper map often. If you're like me and are still hoping to use your cell phone at times, make sure you have a way to charge your cell phone on the go. The lack of service will drain your battery more quickly than usual.
There are so many paper map options out there. You can go with a traditional map of Scotland (if you're planning on driving outside of the Isle of Skye too) or a waterproof map (if you want to make sure it won't get ruined in the rain).
You can, of course, opt to have someone else drive you. There are numerous guided tour options available on the Isle of Skye.
Here are a few highly-rated tour recommendations:
You might also be interested in: Our Family Photo Shoot in Edinburgh with Flytographer + Discount Coupon Code
4. The Highlands are Brown

When I planned our trip to the Isle of Skye, each destination on our list appeared to be perfectly green in everyone's photos. Every photo my husband and I looked at reminded us of the beauty that we loved so much in Ireland, and we were expecting Scotland to look similar. We were wrong!
Now, Scotland is beautiful. It's stunning. It's one of the prettiest places we have ever been. But it really isn't as green as Ireland (as a whole). In fact, a lot of what we saw in the Scottish Highlands was brown. It was beautiful in its own way.
Clearly the Isle of Skye has several lush, green destinations. Have you looked at our Isle of Skye itinerary yet? Almost everything is green! But you'll find a lot of brown as you drive around too. Like I said, it's still beautiful, but it wasn't what I was expecting.
So don't be alarmed by the views as you drive through the Highlands. Enjoy the scenery and know that you'll soon be surrounded by those rolling green hills that you've seen in all of those photos, if that's important to you.
You might also be interested in: Creative Ways to Capture Travel Memories
5. Public Restrooms are Difficult to Find (& are Rarely Free)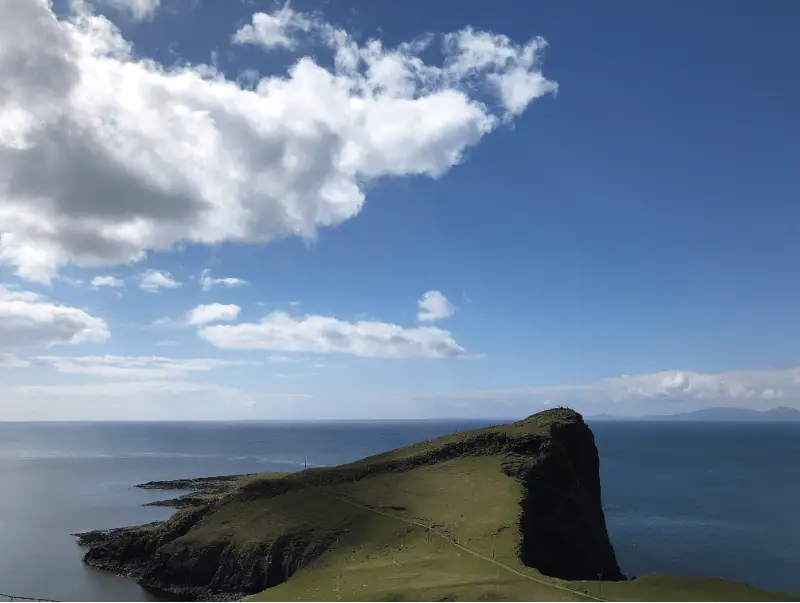 It is common to expect to have to pay for public restrooms in areas with high tourism, and the Isle of Skye is no exception. Be sure to travel with plenty of coins so that you can enter public restrooms when you need to.
Now, beyond that- know that there aren't very many public restrooms on the Isle of Skye. You can usually use a toilet at a local restaurant if you are a customer, but even those aren't found in abundance in some parts of the isle.
For example, on day 1 (when we visited several spots along the Trotternish Loop) we didn't see a public restroom from the time we left Fairy Glen until we drove back into Portree. We knew there was a chance that this would be the case, so I'm glad we accidentally came across free, public restrooms in the town of Uig (near the ferry dock- where we wound up by accident after missing our turn to Fairy Glen). On day 2, we only saw public restrooms at Dunvegan Castle (admission is required to enter the area).
My hope it that you found the things I wish I knew before visiting the Isle of Skye helpful! If you have been to the Isle of Skye, I would love to hear about your experience. And if you're heading there soon, I would love to hear about what you're looking forward to the most!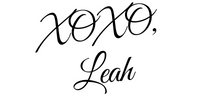 Pin for later: