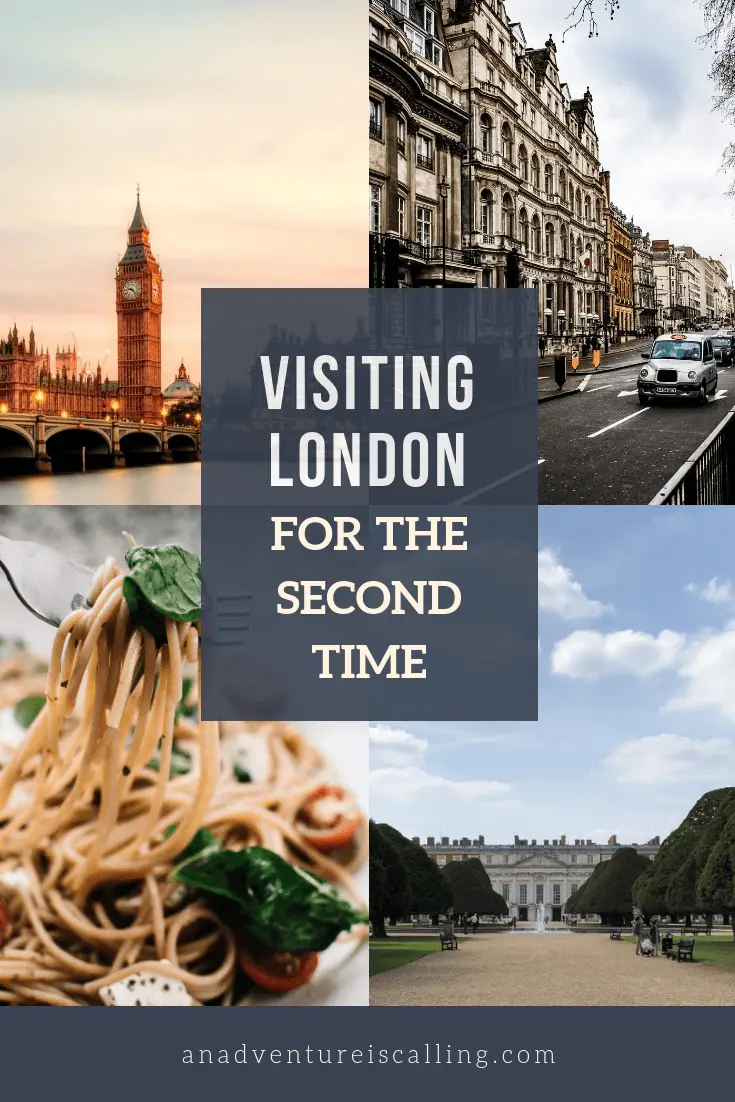 fairbnb
London is an amazing city! It is rich with beauty, culture, and history. If you're visiting the United Kingdom, there is a good chance that it is on your itinerary. It is possible that you're spending several days there, but it's also possible that you're just passing through on your way to another destination. No matter how much time you have in this beautiful city, you'll want to make the most of it and enjoy every moment.
We may earn money or products from the companies mentioned in this post. We only recommend products and services that we love!
When my husband and I first visited London, we hit up all the major attractions and loved it. We also squeezed in some less-traditional sights and were so grateful for those opportunities. We recently went back to London as a family of three and sought out some new opportunities. We had a few favorites that we wanted to visit again, but we wanted to try out some new things too!
I'm excited to share my ideas for visiting London for the second time! Some of the items on this list were things that we explored during our first trip, but they are things that are often skipped by most first-time travelers. While Buckingham Palace, Westminster Abbey, and the Tower of London are all incredible, there is so much more that London has to offer! There are also numerous, convenient day trips from London – so the possibilities are endless!
If you're a first time visitor to London, check out how we packed in the major sights into 4 days: London: A Perfect 4 Day Itinerary
You might also be interested in my blog posts on Exploring London with Keetoo, Tips for Visiting London with a Toddler (or a Baby), and 10 Places to Eat Gluten-Free in London.
Visiting London for the Second Time
1. Go Inside Tower Bridge and Walk Across the Glass Floor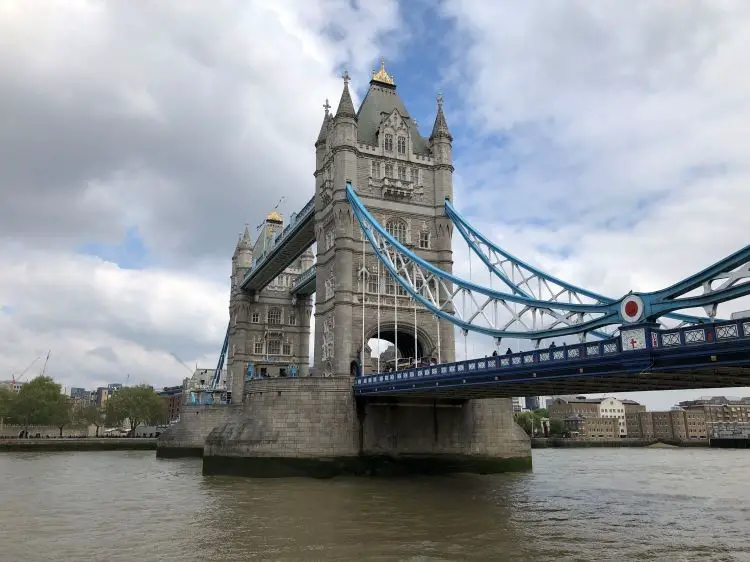 Nearly every traveler adds Tower Bridge to their must-see list, but very few actually go inside. This beautiful bridge was built in the late 1800s, and it is actually one of the newer bridges that crosses London's River Thames. To go inside, you need purchase your tickets online at least 24 hours in advance. The tickets are flexible and just need to be used within one year.
Once you're inside the bridge, you can learn all about its history and enjoy stunning views of the River Thames. There are several photo opportunities along its walkways, where you can open little "photo windows" and take photos without the glass windows in your way. Here is an example of one of these spots, and the photo I was able to take there.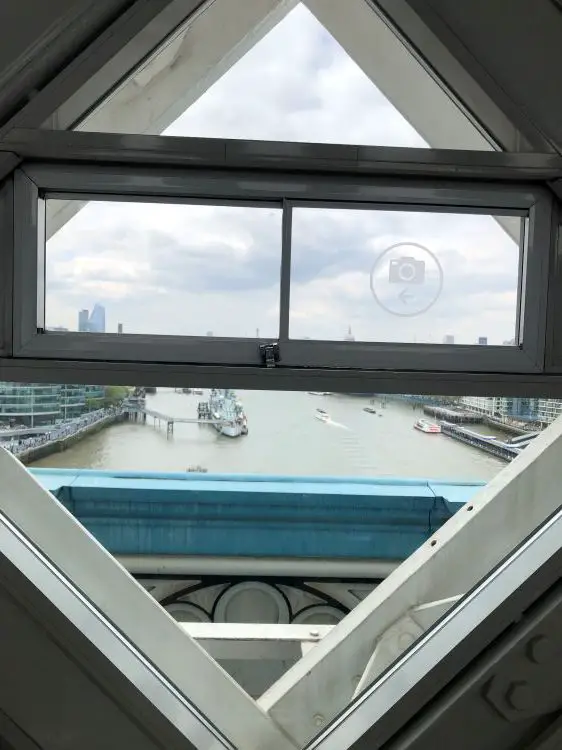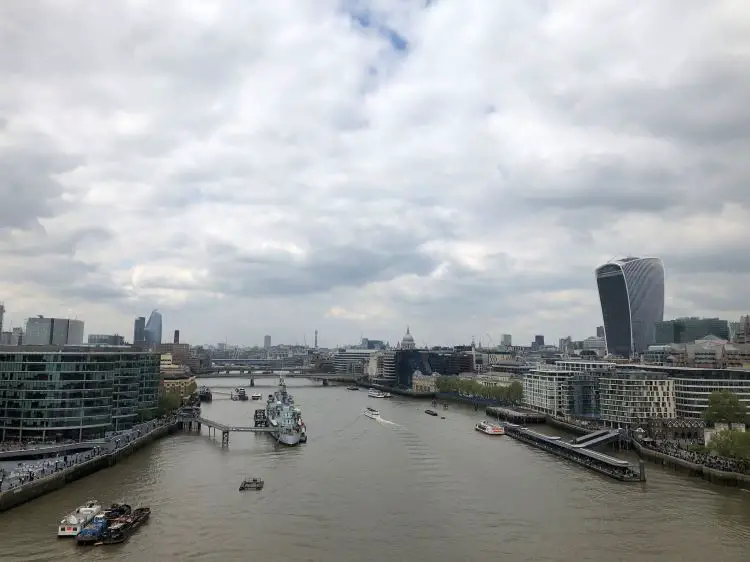 The highlight for us was walking across the glass walkway! I have always wanted to walk across one, so I was excited when I found out that the Tower Bridge has a couple! I have absolutely no fear of heights, and my husband enjoyed it too. We weren't sure what our toddler would think of it, but she loved it.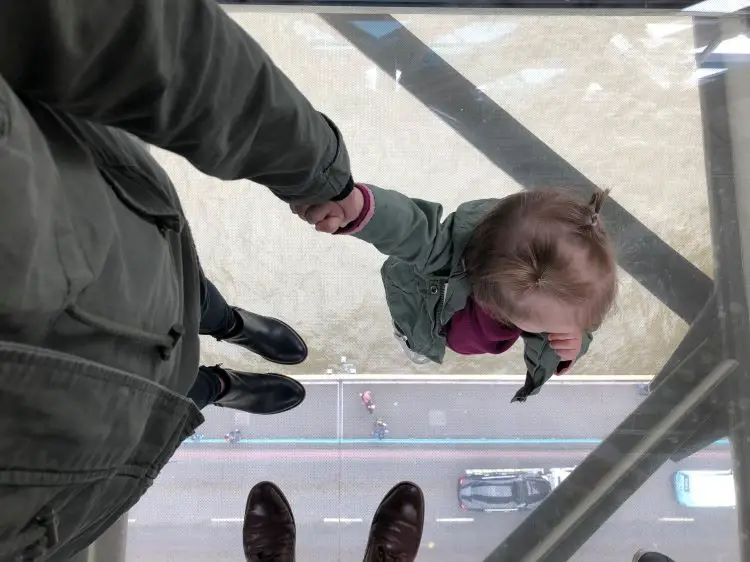 You might also be interested in: 2 Weeks in England and Ireland: Trip Itinerary
2. Shop at Portobello Market in Notting Hill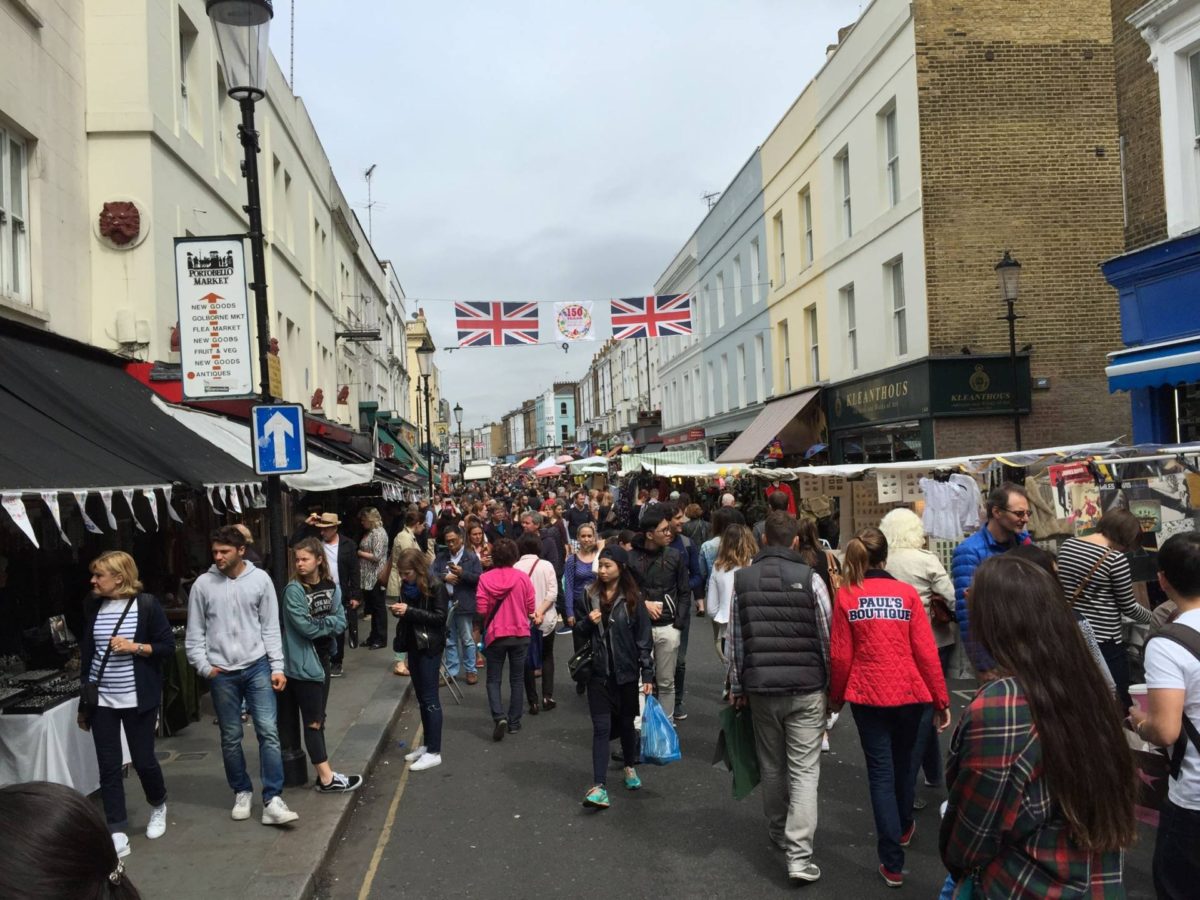 Portobello Market (located on Portobello Market Road) is an exciting street market that takes place on Saturdays. Explore the shops and vendors as you walk through the beautiful streets of Notting Hill. You'll find everything from traditional souvenirs to jewelry to antiques to clothing to flower to amazing food. We visited the market during our first trip to London, but we found that it doesn't make the list for most first-time travelers. For more info, visit their website.
Note: Avoid taking photos of individual stalls without permission. We noticed that several vendors grew upset with tourists who were taking photos of their inventory.
You might also be interested in: How to Spend 6 Days in England
3. Relax at Kew Palace & Gardens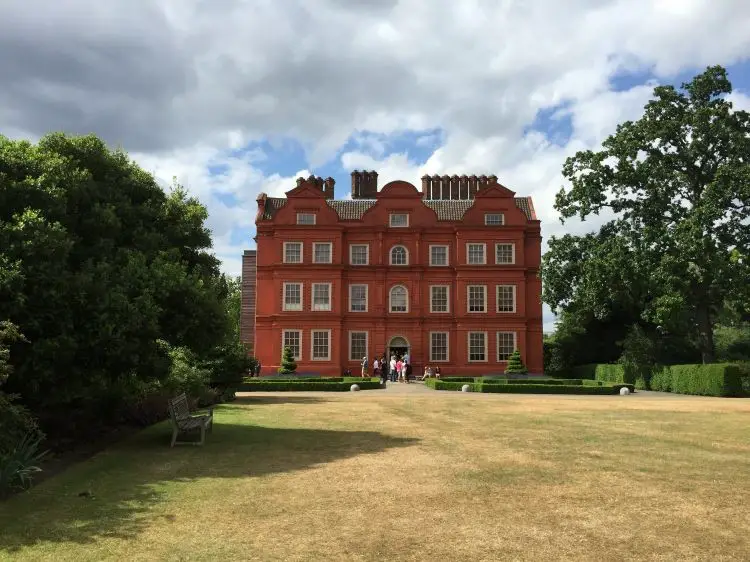 Kew Palace is a royal palace located just outside of the city in Richmond. Most first-time travelers skip it, likely because it is outside of the city and can easily turn into a day trip. We went here during our first trip to London and it was the highlight of our trip. It was so peaceful and relaxing! We happened to be there on Father's Day, and we found that most people there were local families enjoying a sunny day out.
It is perfect for those who love history! King George III spent his last days here after losing the American colonies in the American Revolution. The Palace itself is unique, and its gardens are very beautiful. We especially loved the treetop walk!
You might also be interested in: A Day in Bath, England: How to Spend 24-36 Hours
4. Explore Hampton Court Palace & Gardens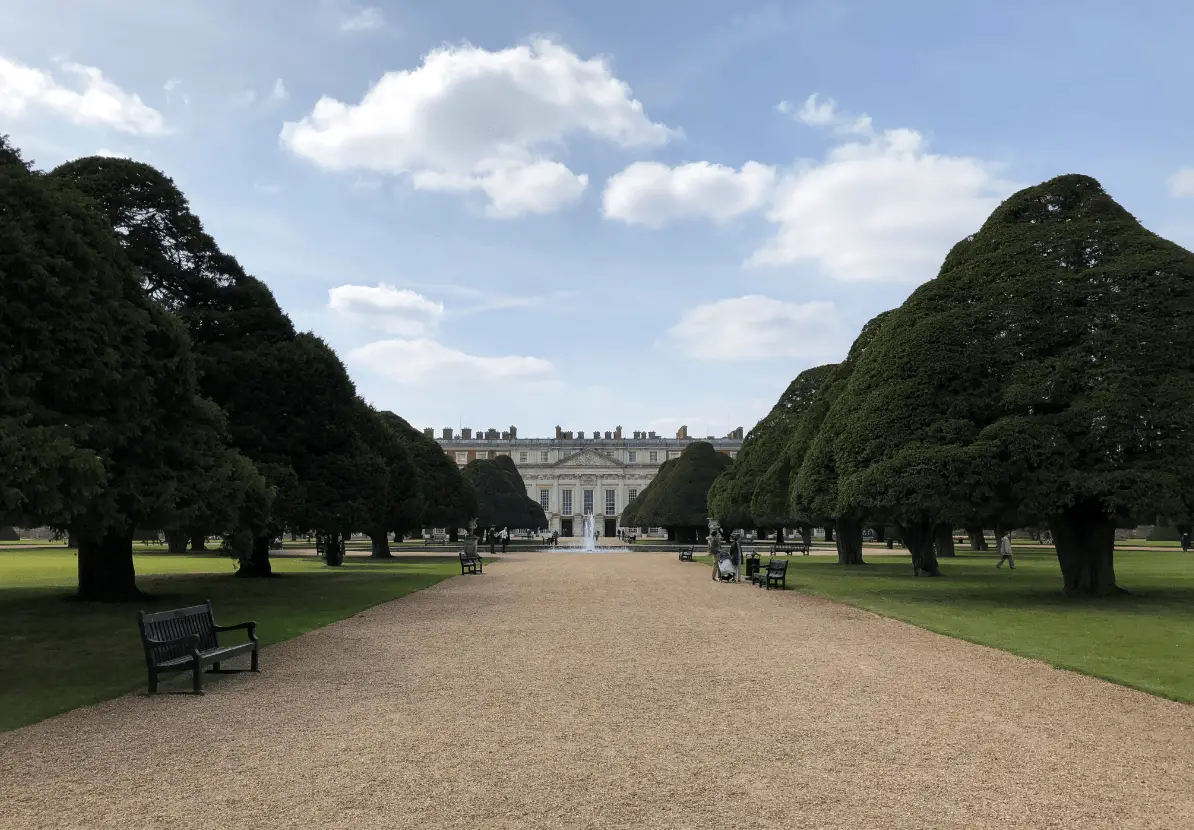 Hampton Court Palace & Gardens was a priority for us on this last trip. It is another royal palace located outside of the city (in East Molesey), and it is well worth a visit. This was the highlight of this last trip to London for so many reasons! It is full of history (it was a residence of King Henry VIII) and is home to several stunning gardens. It is popular with the locals too- and for good reason.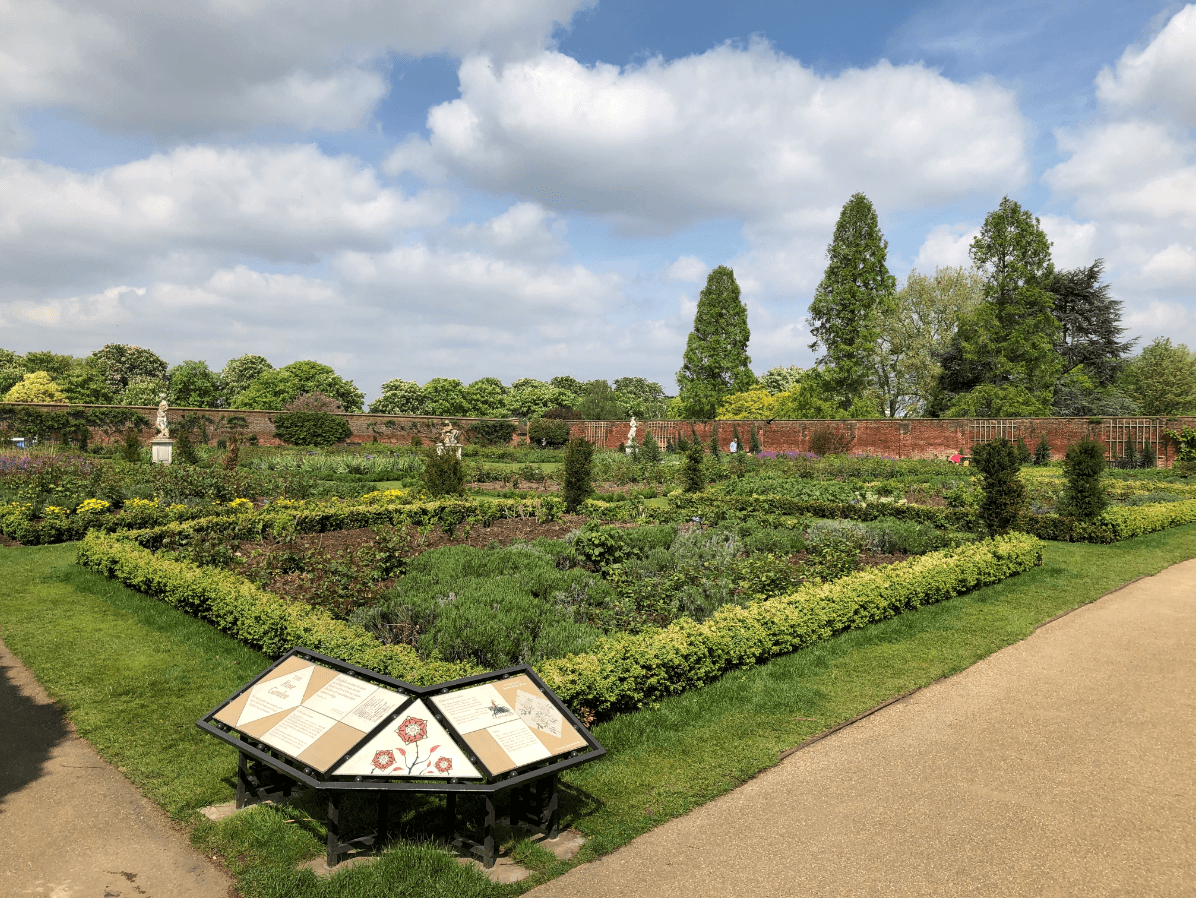 If you're traveling with children, you'll definitely want to make this a priority. They have a Magic Garden Playground for children, as well as a 300 year old hedge maze to explore. Our daughter loved every minute of our time here, and we did too!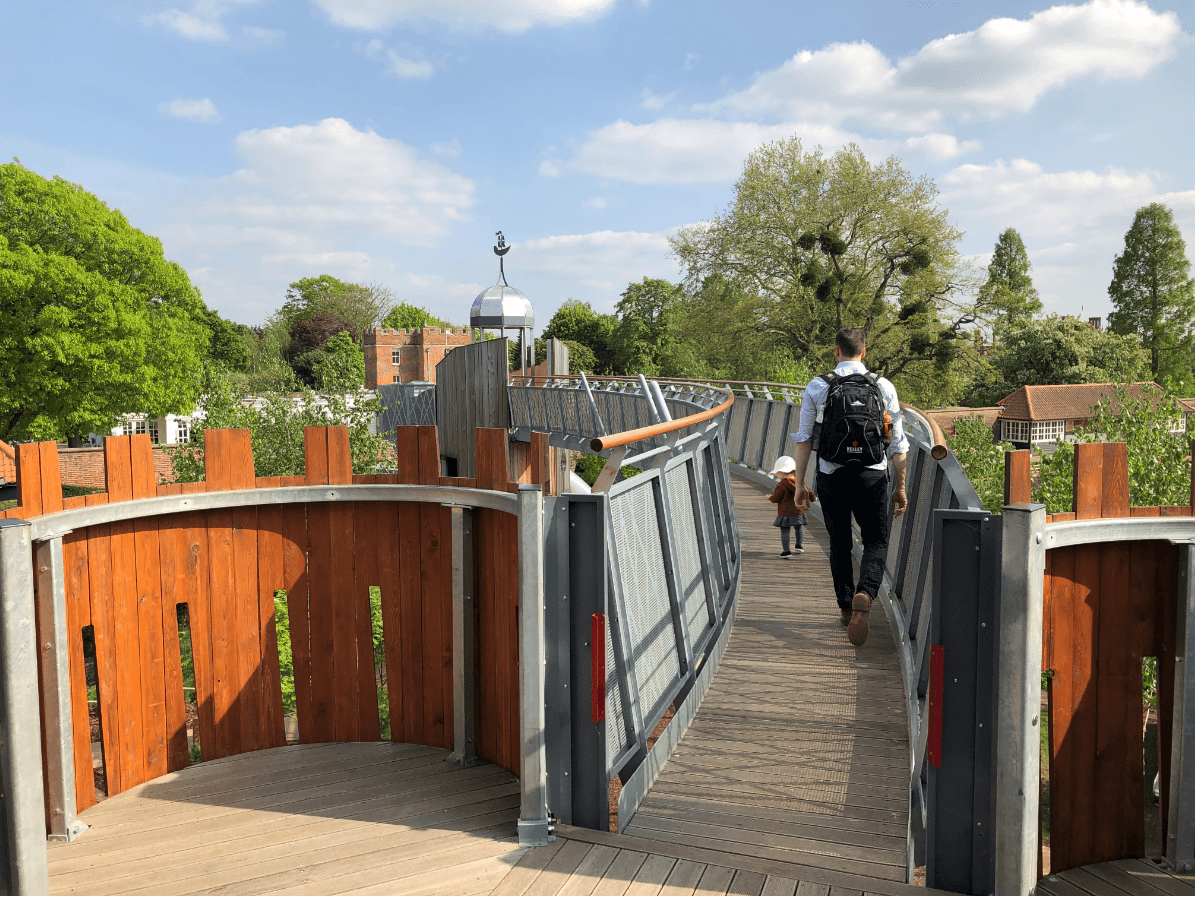 Fun Tip: Consider booking a private palace tour to learn secrets of Henry VIII or a fun palace grounds bike tour.
You might also be interested in: Tips for Visiting London with a Toddler (or a Baby)
5. Enjoy the View from the London Eye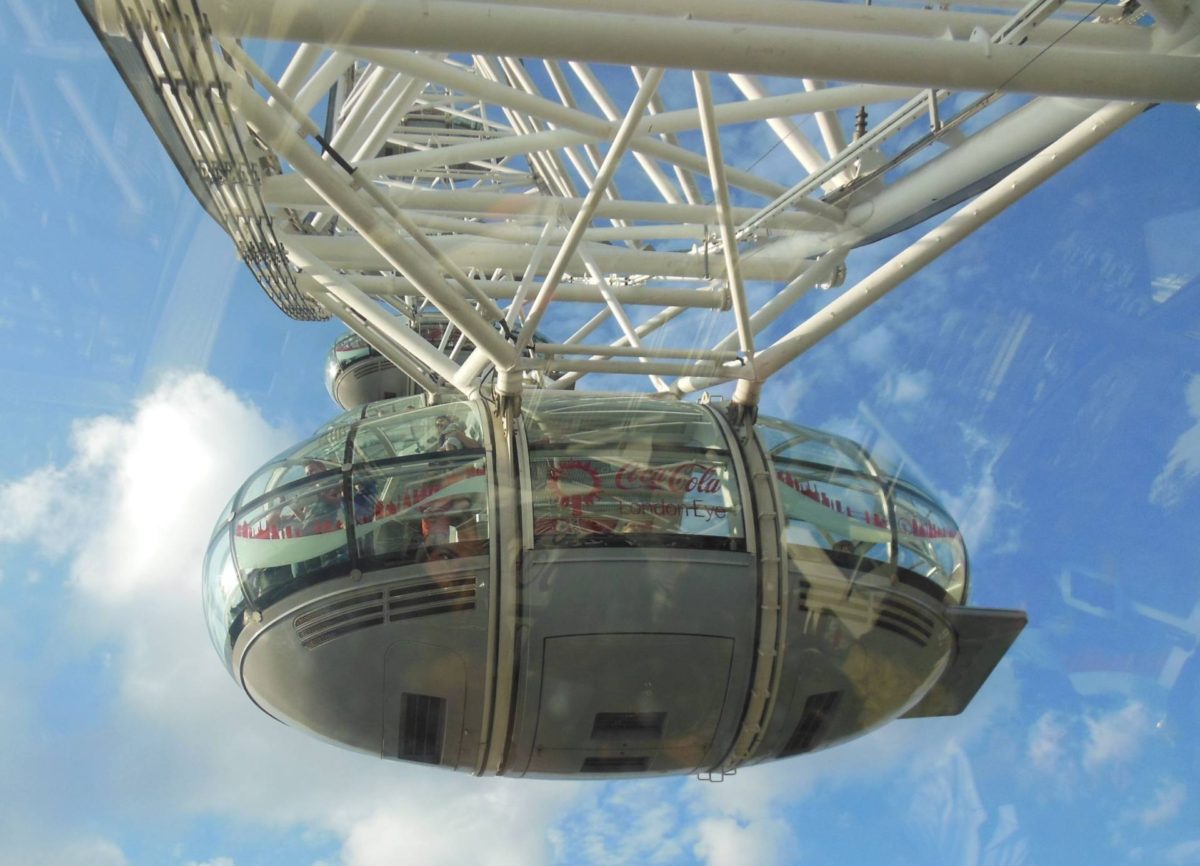 It is possible that this made your list during your first visit (it made ours!), but if you haven't been on the London Eye yet, add it your itinerary for your next trip. It's a little pricey and the lines can be long, but the views from the top are unbeatable! It moves very slowly and you're well-enclosed, so even travelers who are afraid of heights can enjoy the experience.
You might also be interested in: 15 Reasons to Book a Photo Shoot with Flytographer on Your Next Vacation + Discount Coupon Code
6. Seek out New Areas of Kensington Gardens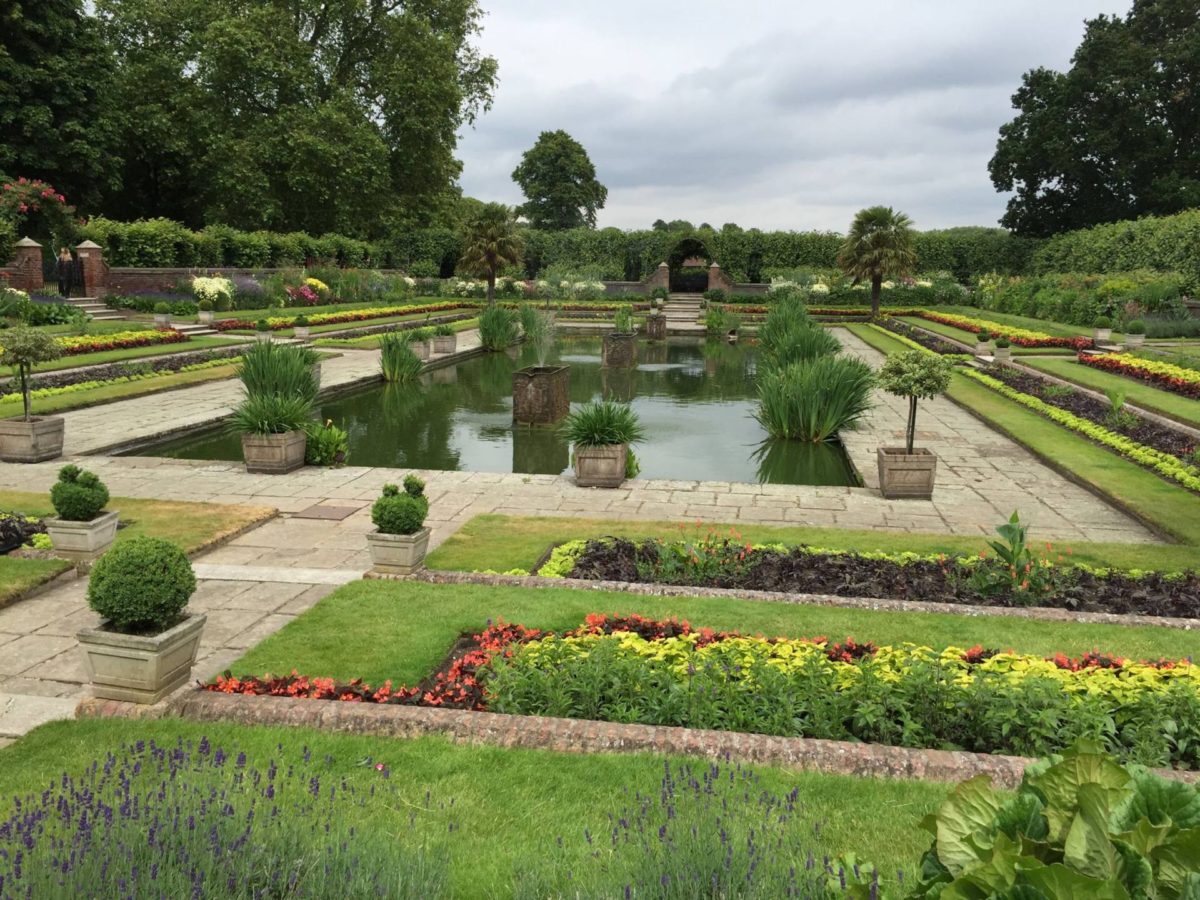 Kensington Gardens earns a spot on most people's itineraries (at least Kensington Palace does!). If you've already been, explore new parts of the gardens. There is so much to see and do. Take a relaxing stroll through the trees in the park, sit and enjoy the Sunken Gardens, and (if you have children) play at the Princess Diana Memorial Playground.
When you're ready to leave, walk down Kensington Palace Gardens (the actual street). It is the street that runs along the west-side of the palace, next to Kensington Palace Green. It is a stunning street. It is lined with embassies and beautiful private residences. Very few cars have access to this street, so it is very peaceful. It is open to pedestrians and bicycles only. You are not allowed to take photos on this street!
Fun tip: Consider booking High Tea at Kensington Palace for an unforgettable, royal adventure.
You might also be interested in: Traveling to Scotland with a Toddler or Baby
7. Organize Your Itinerary Around New Restaurants & Coffee Shops (Perfect for the Foodie!)
Not sure how you would really like to spend your time? Do some research and find some fun places that you would like to eat and drink. Then check out the neighborhoods and choose the attractions you'll visit based on that. During this last trip, we knew we wanted to eat at Duck and Waffle (which is a skyline restaurant that is usually open 24/7, but it was sadly closed temporarily due to construction!), so we organized the rest of the day around our breakfast plans (we headed to St. Paul's Cathedral next, which was nearby). Although our breakfast plans didn't quite work out, we wound up finding Vita Mojo, which turned out to be one of our favorite places that we ate on our entire trip! Their meals were 100% customizable- from the ingredients to the quantities. I highly recommend it!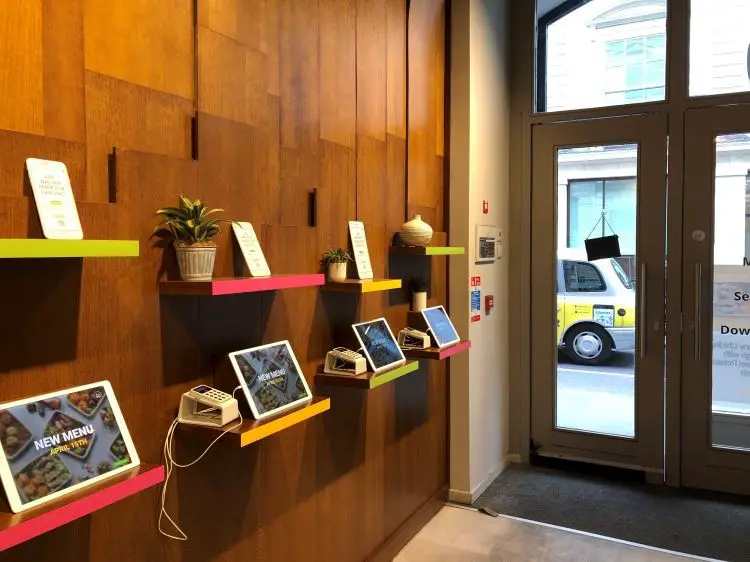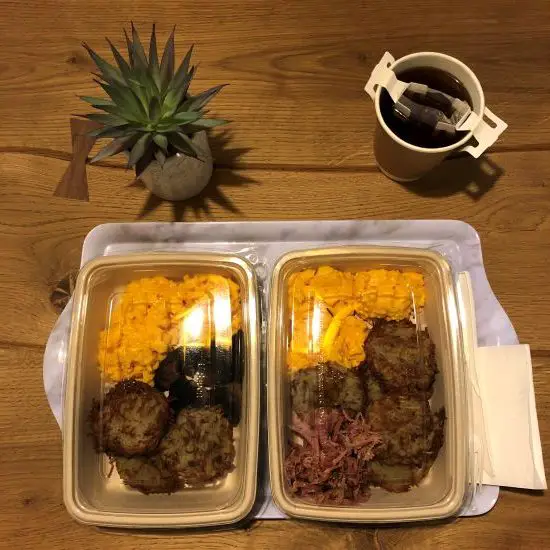 You might also be interested in: 10 Places to Eat Gluten-Free in London!
8. Stay in a New Neighborhood
If you've been to London before, I highly recommend choosing a new neighborhood to stay in. This will naturally allow you to explore new parts of the city. During our first trip to London, we stayed near Putney Bridge and in Cheapside- and we loved both. This time, we stayed on Harrow Road (near Paddington Station) and in Kensington. We loved walking down new streets, shopping at new grocery stores and markets, and exploring the differences in architecture in each place.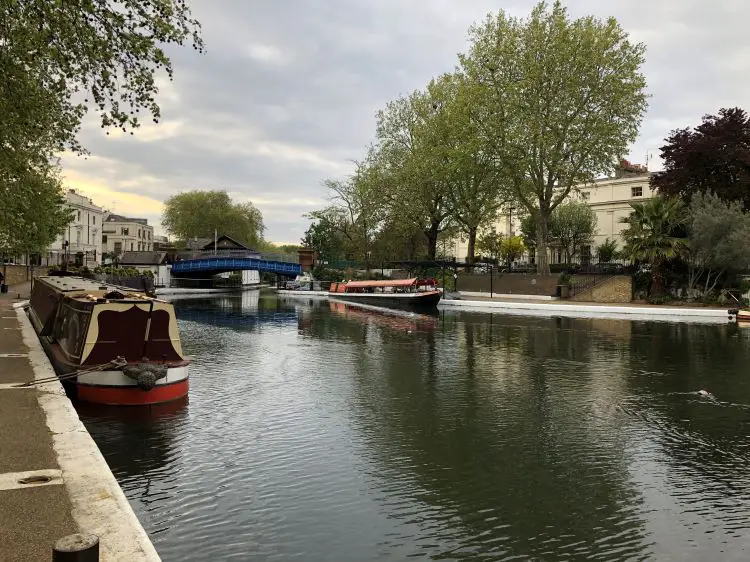 We love using VRBO when we travel! We love the flexibility of being able to cook in our kitchen and do laundry. If you prefer to book a hotel, I recommend using Expedia.com. We use them almost exclusively when we book hotel rooms throughout the world!
Here are a few amazing options throughout London:
You might also be interested in: Things I Wish I Knew Before Visiting the Isle of Skye, Scotland
9. Enjoy London's Culture Through a New Experience
Consider browsing through Airbnb Experiences in London! You can book all kinds of fun, unusual, and cultural activities to make your trip more memorable. You can go on a food tour with a local, take a vintage bike tour through the city, learn to make French crêpes, or learn how to take Instagrammable photos in Notting Hill with an expert.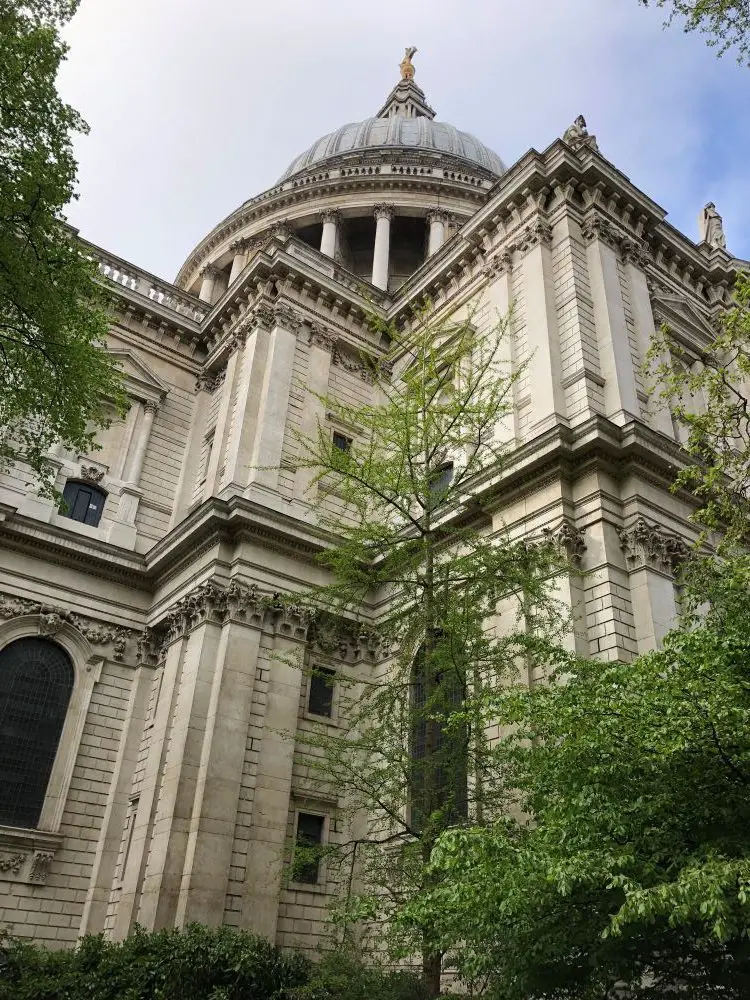 You might also be interested in: Creative Ways to Capture Travel Memories
10. Capture Your Memories with a Professional Photo Shoot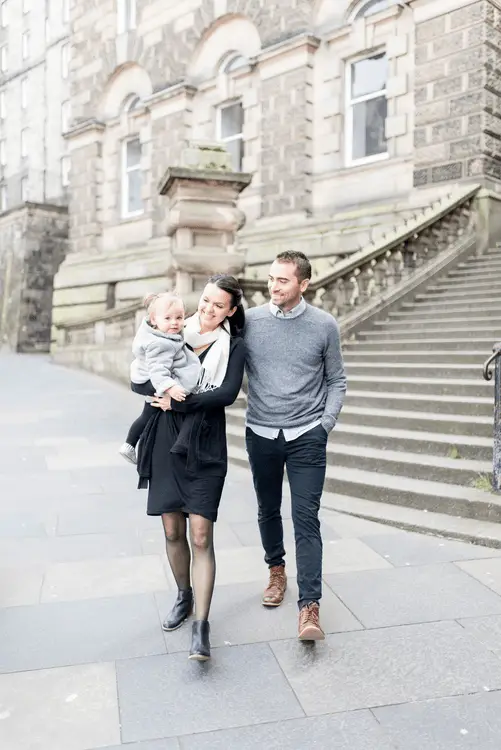 If you love London, consider capturing your memories in a unique way! Our family loves to capture our travel memories through photos. Flytographer is a company that we have used and loved! They work with local photographers in over 200 cities worldwide, and London is on their list (of course!). They make the entire process so easy, have a fast turnaround, and are overall a joy to work with. You can choose to capture your memories in front of your favorite London sights, including (but not limited to) Big Ben, Portobello Road, Covent Garden, and Buckingham Palace.
If you're new to Flytographer, you can use my referral link to receive $25 off your first photoshoot! You can read more about the company in this post: 15 Reasons to Book a Photoshoot with Flytographer on Your Next Vacation. You can also read about our experiences with them in cities like Paris, Edinburgh, and Honolulu!
You might also be interested in: Our Family Photo Shoot in Edinburgh with Flytographer + Discount Coupon Code
I hope that I've inspired you to try some new things in London during your second trip! If you've been to London, I would love to hear what you did that you loved. Do you like to stick to the main attractions, or do you like to seek out new and different experiences?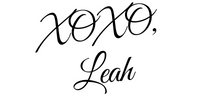 Pin for later: