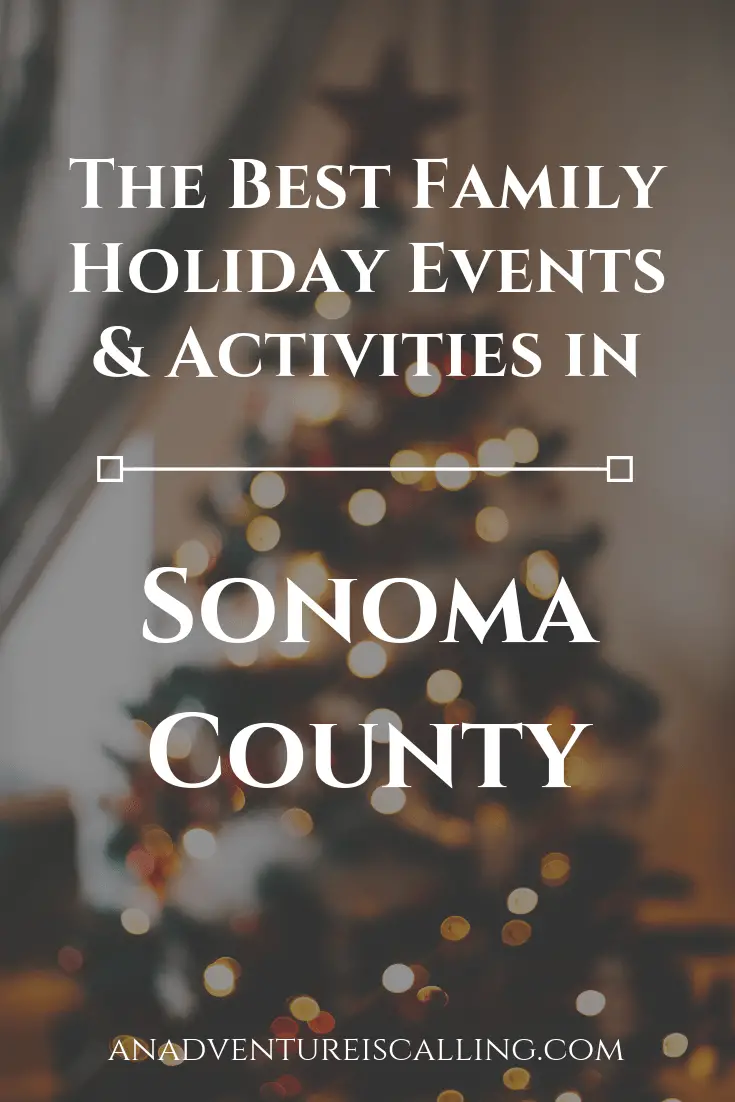 It's the most wonderful time of the year! And I'm not just saying that- it is really is my favorite time of year! I love the holiday season and all of the festive events and activities that come along with it. Our family of three moved to Sonoma County, California, this past summer, and we love it here. I grew up here and loved it year round, and it is really special that the three of us get to celebrate our baby's first Christmas season in the same place where I celebrated as a child.
We may earn money or products from the companies mentioned in this post. We only recommend products and services that we love!
I've rounded up a list of the best family holiday events & activities in Sonoma County. These are all things that can be done each year, and they are suitable for babies too! Although I'm focusing on fun things to do as a family, you do not need to have children to enjoy this list. I cover everything from Snoopy on Ice to tree lightings to tractor parades. If you're from out of town, your family will certainly love participating in the local festivities. If you're a local, I hope you enjoy learning about new opportunities to enjoy the season with your family!
The Best Family Holiday Events & Activities in Sonoma County
1. Snoopy on Ice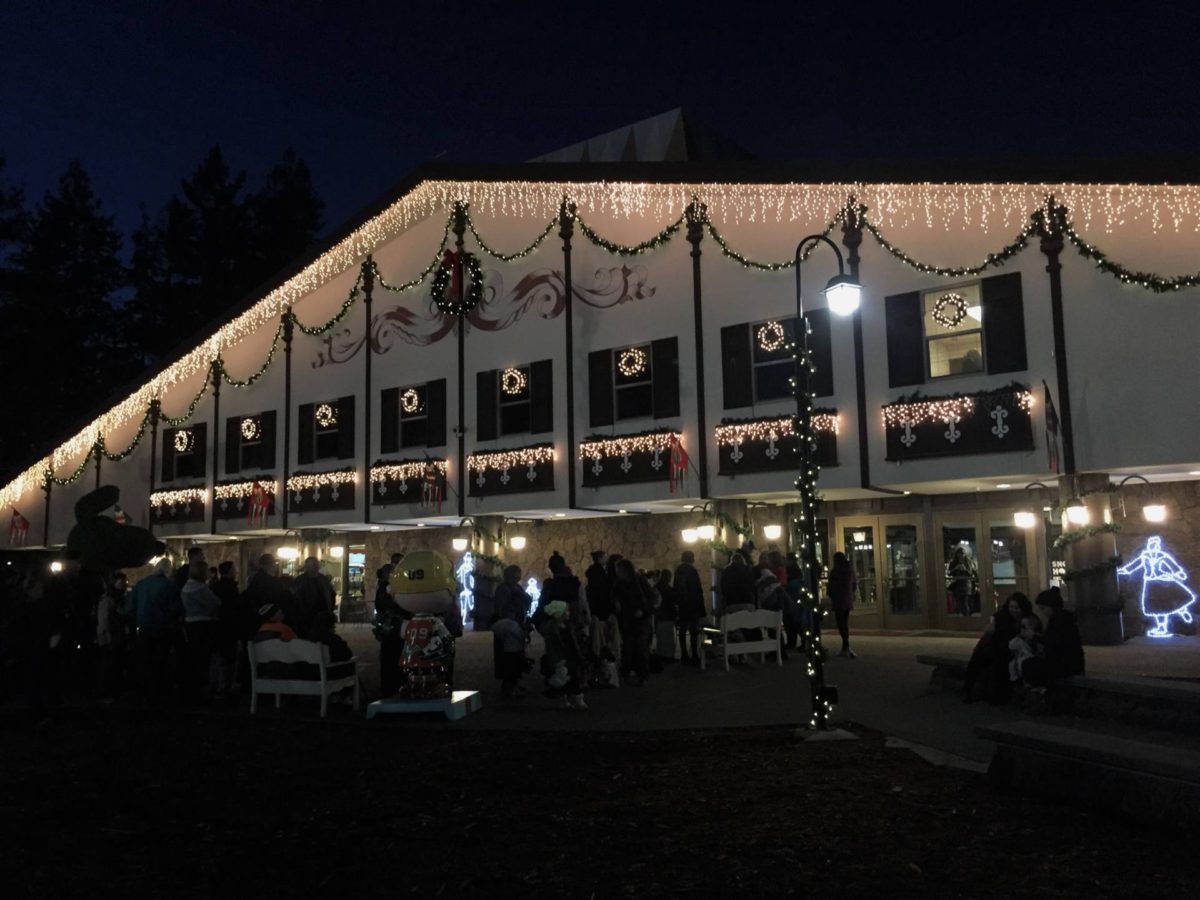 We absolutely loved taking our daughter to her first Snoopy on Ice show at Snoopy's Home Ice in Santa Rosa! This is an adorable ice skating show that lasts about one hour. Tickets are free and are available a few weeks before the event at Snoopy's Gallery & Gift Shop (first come, first served). They also provide free apple cider and cookies at the event.
Our daughter (and her cousins) loved watching Snoopy skate around! The Christmas show included multiple traditional Christmas songs, performances by ice skaters of all ages, and a tree lighting. Our daughter danced and sang the entire time!
2. Tractor Parades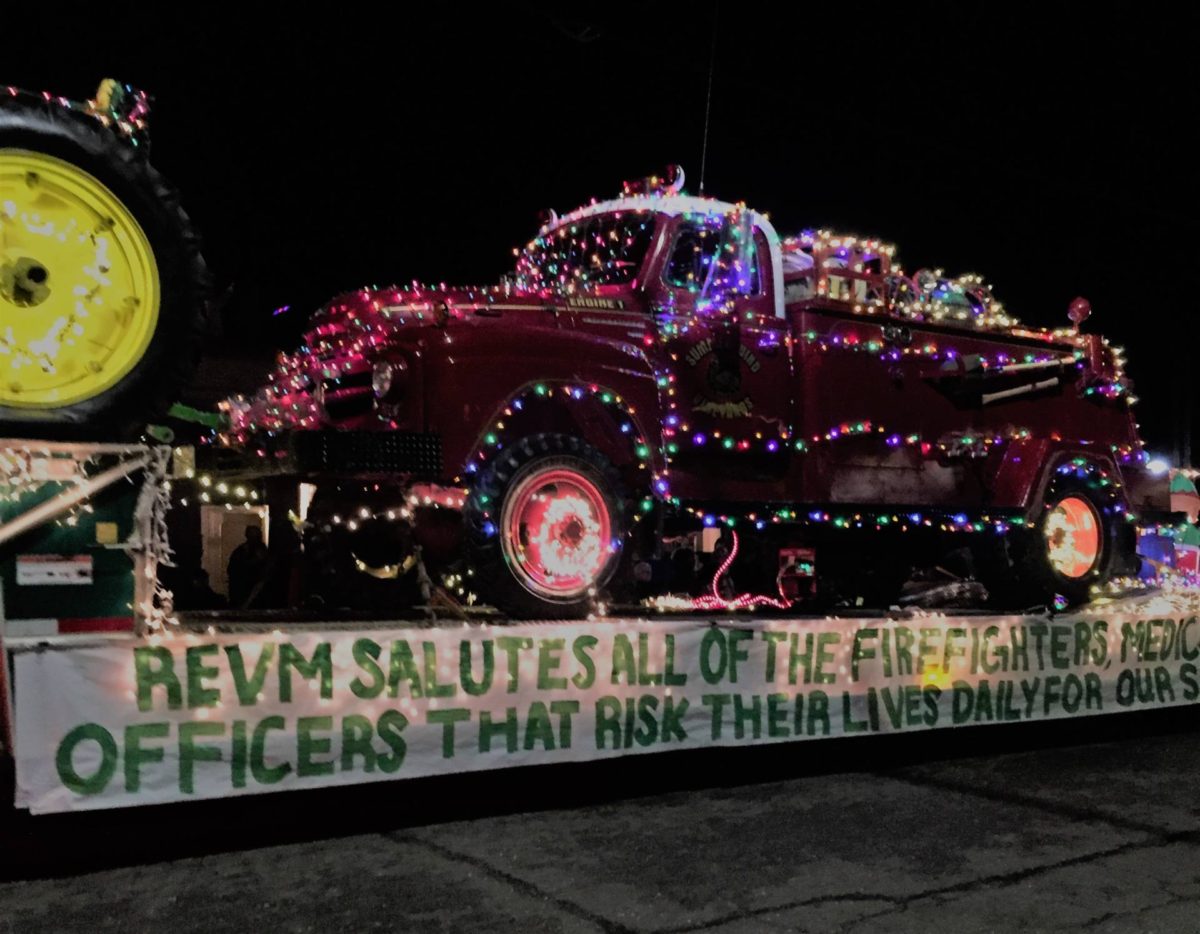 There are a couple of cute tractor parades in Sonoma County. My extended family has always loved the Geyersville Tractor Parade the most. It is a cute, pretty short parade (suitable for babies to stay entertained) where tractors, fire engines, and other vehicles parade through the little town while covered in festive lights. It is really cute and fun for older kids too!
It is always the Saturday after Thanksgiving, and info can be found on Geyserville's Chamber of Commerce website.
3. Handmade Holiday Crafts Fair
I loved going to Christmas craft fairs when I was a child. I loved browsing the handmade Christmas decorations while drinking hot chocolate and eating kettle corn. The Handmade Holiday Crafts Fair in Santa Rosa is a great one. It runs one weekend each December, and they have kids crafts available on Saturday. You can find details each year on Santa Rosa's Recreation & Parks website. Note that this is family event, but some vendors do sell fragile items!
When you're finished at the fair, you can hop on Rosie the Trolley for a free ride to and from the Holiday Open House at the historical Luther Burbank Home and Gardens.
4. Cut Down Your Own Tree
My favorite family tradition is cutting down our own Christmas tree. Growing up, this was the norm for us! We would head out to a Christmas free farm on Thanksgiving weekend and cut down our tree, and I didn't realize how "unusual" this was until I moved to Southern California in college. My roommate could not believe that we cut down our tree- she thought it was only something people did in movies! After almost a decade of buying a Christmas tree from a lot, I was very excited to cut down out own tree again!
There are so many wonderful options to do this in Sonoma County. One of our family favorites has always been Frosty Mountain Tree Farm in Sebastopol, California. They offer hayrides, a petting zoo, a little Christmas shop, & visits with Santa. It's a great farm for the kids! We also love the Valley of the Moon Pottery Tree Farm in Santa Rosa, California. This one is much smaller and has some of the healthiest trees we've ever had. This is where we cut down our tree this year! They have free apple cider and the owners are truly the nicest people.
5. Windsor's Charlie Brown Christmas Tree Grove
Windsor has an adorable Christmas Tree Grove, located on the Windsor Town Green, from the first Thursday of December through New Year's Day. Families, individuals, businesses, schools, etc., can adopt a tree to decorate in the grove. There are 200 beautifully lit trees to enjoy during the season, each individually decorated. The event starts with the Town of Windsor Holiday Celebration, complete with local performances, photos with Santa, wagon rides, kids crafts, and a tree lighting. Then you are free to enjoy the trees anytime for the rest of the season, but stop by at 5:30pm or 7:30pm on any night to enjoy the snow! (Bubbles!)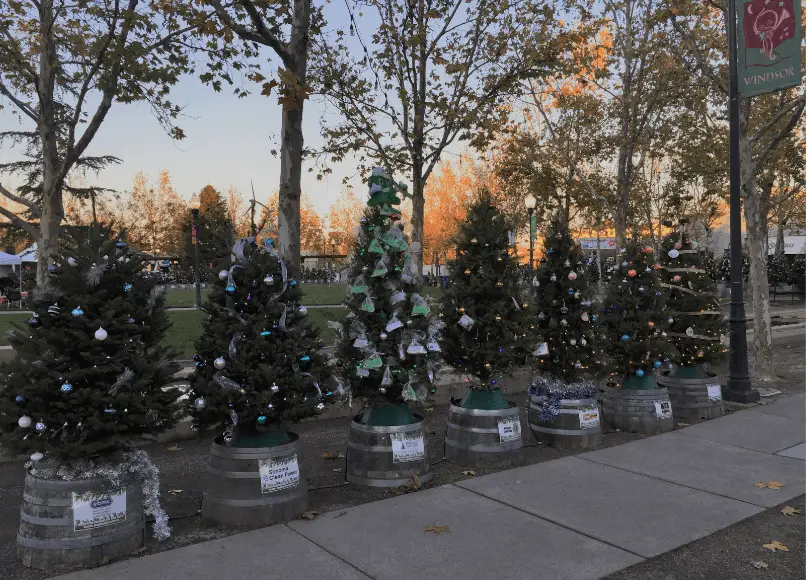 6. Explore the Sonoma Plaza
Almost every city and town in Sonoma County has a beautiful downtown area during the holiday season. We love to explore the Sonoma Plaza, which is always beautifully decorated with lights. The paths in the center of the plaza are gorgeous and stroller-friendly. There are several family-friendly restaurants within walking distance, including the Swiss Hotel, Sonoma's Cheese Factory, and Mary's Pizza Shack.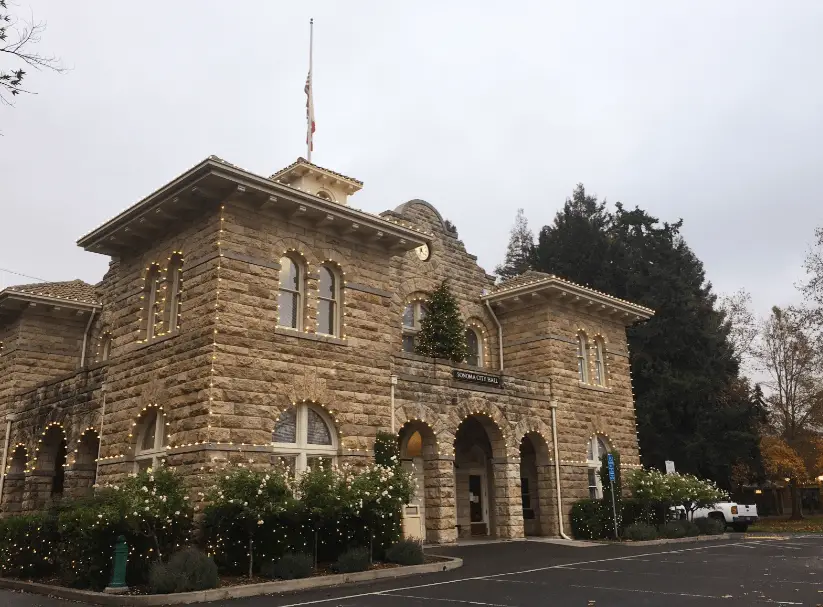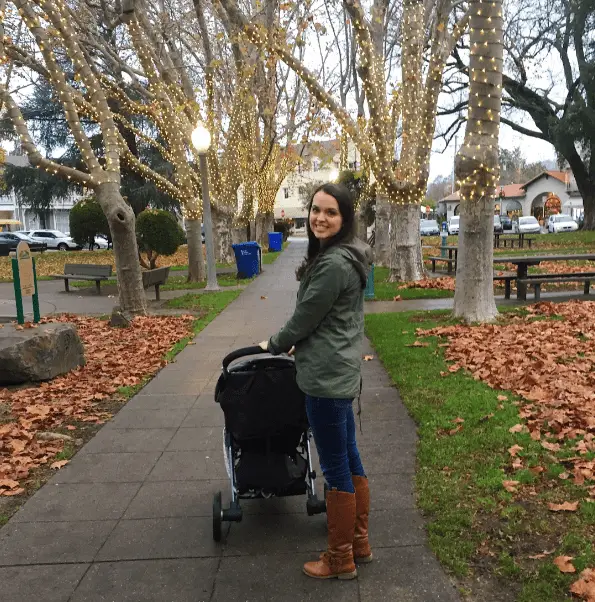 You can also get some Christmas shopping done in cute shops like The Church Mouse (but watch out for your little one's hands, as some of the shops have valuables within reach!). History buffs will want to visit the Sonoma Mission, which is also conveniently located in the plaza.
7. Historic Inn Tours in Healdsburg
Although Healdsburg's Historical Inn Tour isn't designed specifically for children, I've seen numerous families making it a family affair! I went this year with my mom, and I wouldn't hesitate to take my baby girl along next time (but leave the strollers at home; bring a carrier!). Several historic inns open their doors to the public for the afternoon and offer a complete walk-through tour of their beautiful Victorian rooms. It is an event that both locals and tourists enjoy. Check out the Healdsburg's Chamber of Commerce's events calendar for information on this event.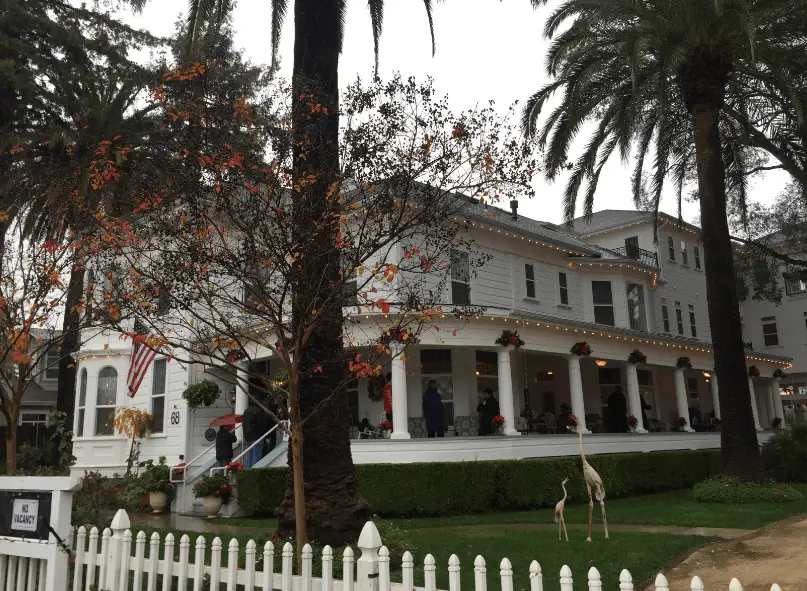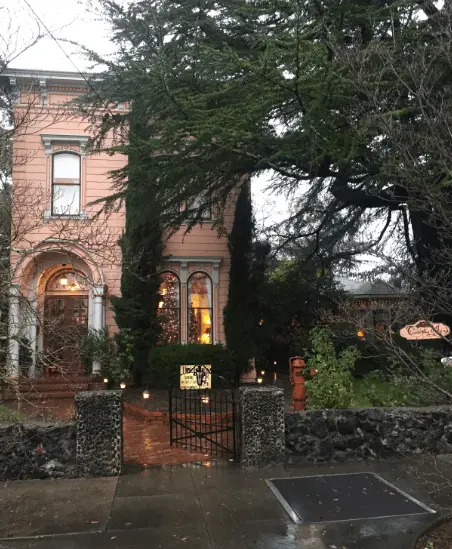 8. Sonoma County Library Events
The Sonoma County Library has multiple locations and puts on great, free Christmas events for children of all ages. For example, many locations offer events such as Holiday Baby & Preschool story times, Gingerbread House Creation events, & "How the Grinch Stole Christmas" story and craft time. You can find the full list of events by location on their website.
I hope you enjoyed this list of the best family holiday events & activities in Sonoma County. There is always so much to do here, and I love that these activities can be enjoyed by travelers and local families alike. I would love to hear about family-friend holiday events where you live.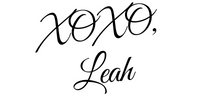 Pin for later: