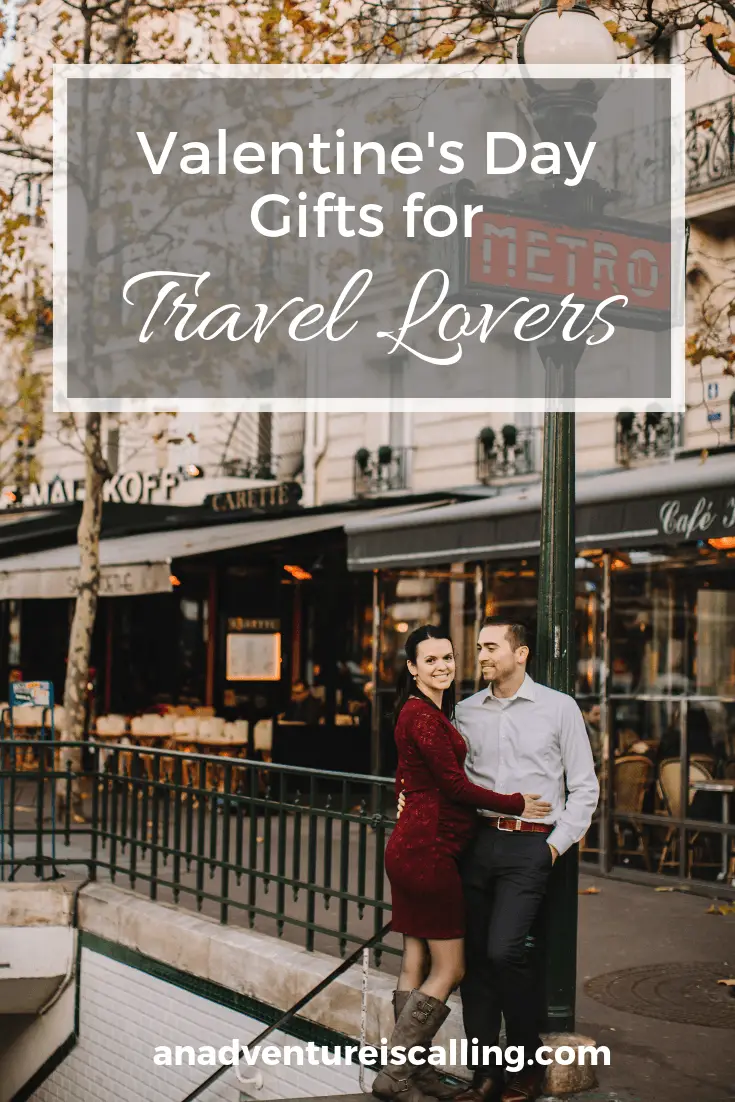 It's February, which means Valentine's Day is right around the corner! If your special someone happens to be a travel lover, you have come to right place! My husband and I love to travel and explore the world (both near and far) together, and our gifts to each other often show that.
We may earn money or products from the companies mentioned in this post. We only recommend products and services that we love!
This Valentine's Day gift guide has options for every budget. I've broken down my ideas into two categories: experience gifts and tangible gifts. I've included a variety so that each person can find some inspiration for their loved one this Valentine's Day!
Valentine's Day Gifts for Travel Lovers
Experience Gifts
My husband and I are minimalists, and therefore experiences tend to be our favorite types of gifts. We often skip traditional gift-giving and put money aside for our adventures. While experiences can be expensive, there are also very affordable options out there. Here are a few of my favorite ideas: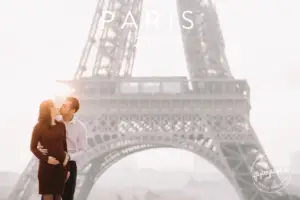 I'm going to start with my favorite gift option! Book a romantic photoshoot for you and your special someone! Give him or her the gift of beautiful memories that you'll cherish forever. Flytographer is an amazing company that partners with photographers around the world (in over 200 cities). We used their services to book a photoshoot with a local photographer, Kirill, in Paris for our babymoon, and we will forever cherish those photographs and memories. You can read more about their amazing services in this blog post. (We have also used them in Edinburgh and Oahu!)
Flytographer offers $50 off your first photoshoot! You can book the photoshoot for anytime (it does not have to be in February). Use my referral link to earn your credit (and I'll earn $50 too to put toward my next romantic photoshoot, so it's a win-win).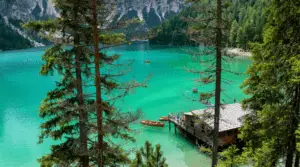 Another one of my favorite ideas, if it's in your budget, is to book a romantic getaway! It can be a local getaway for a night or two, or something abroad, depending on your budget. My husband and I love using Airbnb when we travel. We love the flexibility of being able to make lodging choices that work best for us.
There are so many fun, romantic getaway opportunities to choose from on Airbnb, including a tree house in Hawaii, a beach hut in Indonesia, a castle in England, or a penthouse apartment in Spain.
If you would prefer to make the destination choice together, you can purchase an Airbnb giftcard.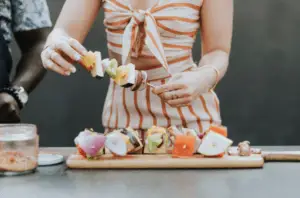 This next category is a little more broad, and the possibilities are endless. Check out Airbnb Experiences for local adventure ideas. Schedule a cooking class (like this pasta-making class with a grandma in Italy), make jewelry together (like this wedding ring making class n Cornwall), learn to rock climb (in Joshua Tree or Lisbon), go whale watching (in Monterey or Maui), or relax with yoga (in Sweden or San Francisco). As you browse through your options, you'll find so much inspiration for a special, unique date! Your loved one will surely love the exciting date that you'll surprise them with!
A Membership for On-Going Adventures!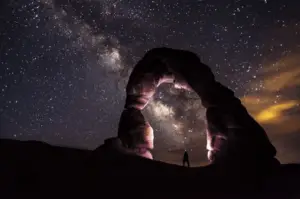 Consider purchasing a membership for a destination that you and your special someone can enjoy throughout the year. Consider what you love to do together! This could be a US National Parks pass (or a state park membership for your local state), a membership for a local kayaking club, or a membership to your favorite theme park (Walt Disney World, anyone?). This is a gift that will keep on giving throughout the year as you enjoy date after date.
Tangible Gifts
Giving a tangible gift is the more traditional gift-giving route for Valentine's Day. Here are few thoughtful gift ideas for your loved one that will appeal to their sense of adventure. With Amazon Prime, most of these gifts will arrive within 2 days! (If you don't have Amazon Prime yet, you can sign-up for a free 30 day trial here.)
Scratch maps are so fun for those who love to travel. This sentimental gift will allow you to scratch off the travel destinations you've traveled to as a couple, and it will spark hope for your future possibilities! There are so many styles to choose from.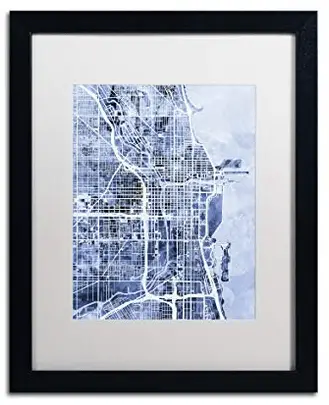 These beautiful framed city maps will look beautiful hanging in your home. Is there a city that is special to you two? Maybe it's the city where you met, where you fell in love, where you got married, or where you went on your first trip together. Choose your favorite city from the list of options for a sentimental decor gift.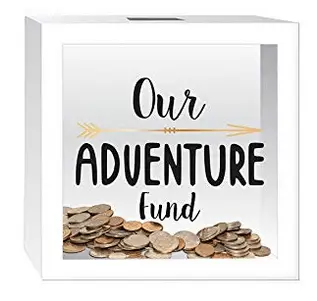 I love the idea of giving your loved one an "Adventure Fund". I realize that not everyone is able to book a getaway or pay for a full-day date. This adorable wooden box is designed to inspire you to save for your next adventure together, no matter what your budget may be.
Nothing says "let's go on an adventure" like a beautiful new piece of luggage! We love traveling with our Minima Carry-On Spinner Suitcase. We love its beautiful, sleek design, lightweight features, and beautiful color options. You can read my complete review of this suitcase here: Minimalist Carry-On Luggage | Chester Minima Spinner Suitcase Review.
Enter code 10AF at checkout to receive 10% off your purchase!

If you would like more tangible gift ideas for the special traveler in your life, check out these gift guides for inspiration:
I hope you found these Valentine's Days gifts for travel lovers inspirational! Did anything from the list spark your interest? I would love to hear what you plan on giving your loved one on this special holiday.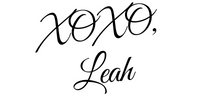 Pin for later: